Julia cares about people and strives to go above and beyond for her clients. She loves being outdoors and enjoys the hiking trails around Lawrence. Something you may not know about Julia? She was the most awarded wrestler in her graduating class. She is dynamic, driven, and ready to get to work for you.
About Julia
Julia has a strong work ethic and believes working smarter, and harder gets the job done. Her years of retail management refined her communication skills, taught her the value of effective time management, and helped develop her ability to work well under pressure.
Originally from California, Julia relocated to Lawrence to plant roots and grow her family with whom she enjoys fishing, camping, or working on DIY projects around the house. She appreciates the diversity Lawrence offers, along with the great hiking trails.
Julia is excited to be a member of the Stephens Real Estate team and help people fulfill their homeownership dreams. Ready to buy or sell? Call Julia.
What clients say about Julia
Julia is simply the best!! We had the opportunity to meet and work with Julia while looking for our new home in 2020. Julia took the time to listen to our needs and line up several properties for us to look at. Throughout the whole process, Julia was readily available, professional, knowledgeable, friendly, honest, and kind. She made the whole process of buying a house simple and stress-free. She genuinely cares, and it shows. During the buying process, she spent countless hours arranging contractors and designers to walk the property to help us turn our fixer-upper into our dream home. She is a wonderful agent and an amazing person. We were lucky to have had the opportunity to work with Julia and recommend her to anyone who asks! 
– The Wilkin Family
---
I don't think I can say enough great things about Julia. She took the time to listen to what it was that my boyfriend and I was looking for in a home. We are young and was looking for our first home to purchase, so I know we had lots of questions lol. Yet, she took the time to break everything down for us. Thank you Julia! 
– The Holmes
---
Julia is wonderful, caring, and was very helpful throughout the whole house buying process. We would recommend her to anyone looking to sell or to purchase. She was there every step of the way!  
– The Pams
---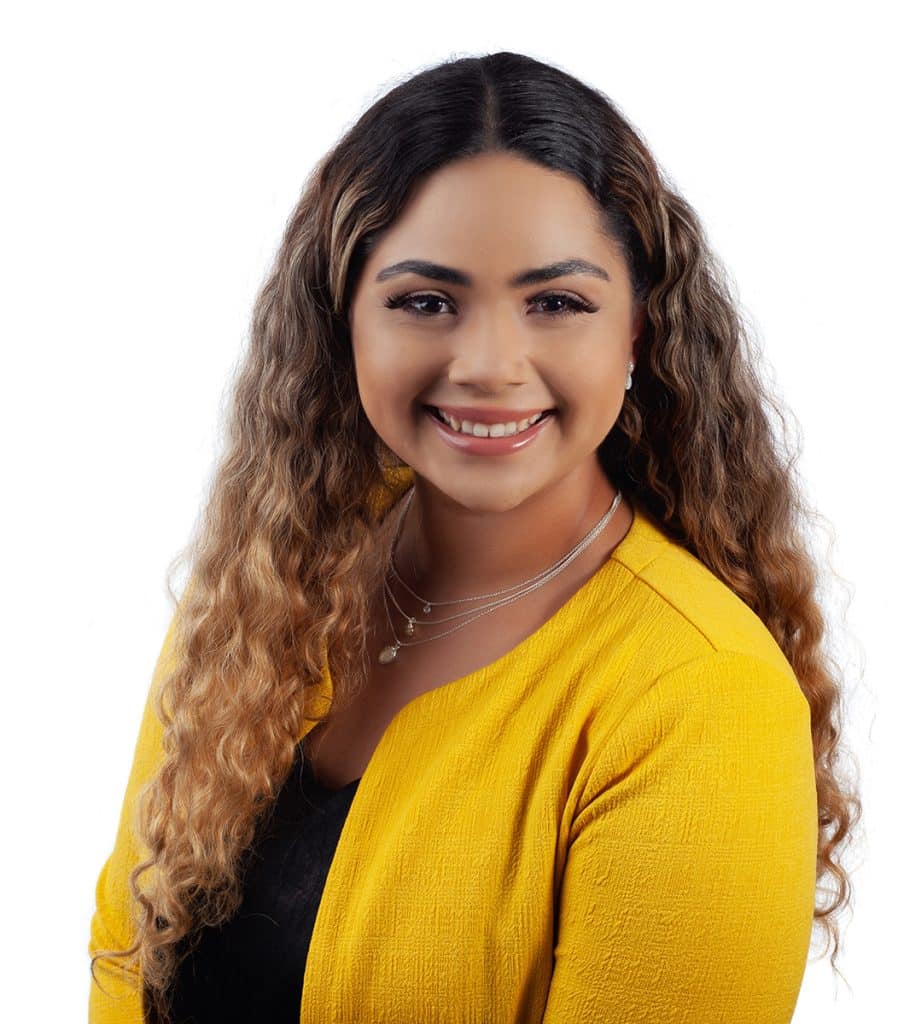 785.218.6595
juliathomas@stephensre.com