Abigail's favorite saying, "Don't wake up and think about the woman you want to become, wake up and be her," tells a lot about who she is. Determined, optimistic and reliable. Abigail is a Lawrence townie and is passionate about connecting with people and her community. 
If you check Abigail's listings and don't see anything, it's because houses are selling fast. There will be more coming soon.
About Abigail
Recipient of the Lawrence Board of Realtors 2021 Rising Star Award and the 2021 LBOR Newcomer of the Year.
My goal as your real estate professional is to help you understand the process and feel comfortable and confident while navigating one of the most important purchases or sales of your life. I take great pride in my career as a full-time realtor and am dedicated to providing the best service possible.
When I'm not working, I enjoy outdoor activities and spending time with my family. I love travel and real estate photography. I have worked in customer service since 2016 and quickly realized I have a passion for people. My clients will attest that I am dedicated to ensuring their happiness and success with every real estate transaction. I would love to work with YOU!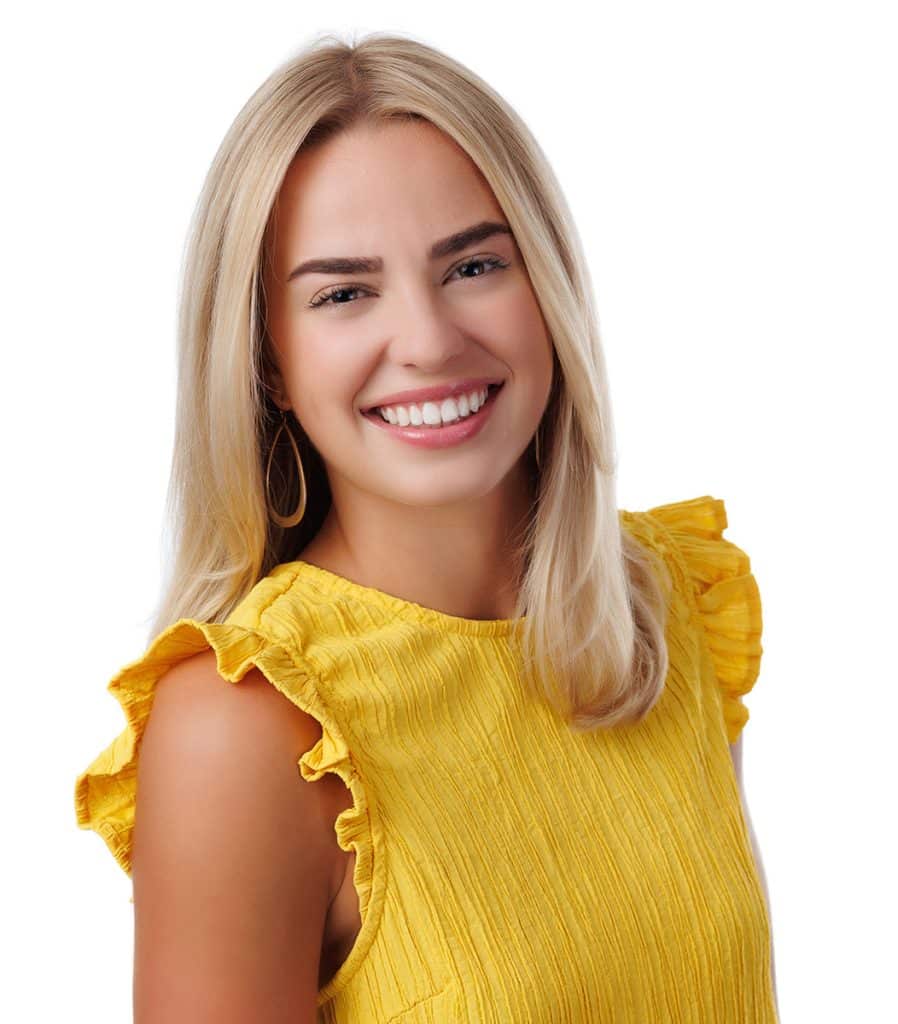 What clients say
My husband and I have nothing but positive things to say about Abigail. Throughout the whole process of buying a home, she was an absolute joy to work with. Our time working with Abigail was quite short, but that speaks to her strong skills in market navigation and negotiation. We found a house we were interested 2 days into our search, and Abigail helped guide us in how to pitch a competitive offer that ended up getting accepted the following day. Even after this, Abigail showed a lot of her knowledge in local resources to help us with inspection and did a phenomenal job with negotiating repairs. All the way up to our day of closing, Abigail was timely, professional, respectful, and infectiously positive in her approach to helping us find the perfect home. We know we'll be reaching back out to Abigail when it comes time to sell – and we're sure anyone else that works with Abigail in the future will feel the same.
— Adam & Kyle
I looked at several homes with Abi and she was always very accommodating. The process of buying this home was the easiest I've ever been through. I really can't say enough good things about her. She was super helpful and she has an amazing personality. The world could use more people like her!
— Tom
Abigail was absolutely wonderful to work with. She is very friendly, professional, and knowledgeable. She was very responsive to any and all questions that came up during negotiations and inspections. She was easy to reach and would always quickly follow up with further information when needed. We loved working with her!
— Kerry