A Better Home Buying Experience
Like any major decision, successful home buying in Lawrence, Baldwin City, Eudora, and Lecompton is all about getting the details right from start to finish. Start with Stephens, and you get a knowledgeable and committed agent as your market expert and negotiator. You get a support team that's the best in the business. We get the details right. You get peace of mind. That's Stephens Real Estate.  
Stephens Home Buyer Steps
There are a lot of ways to search for homes today. But, the best place to start is with an agent consultation. Your Stephens agent will listen to your needs and goals and then help match them with what the current market offers.
This is also the best time to get loan pre-approval from a mortgage lender. That pre-approval will allow you to act quickly when you find the right home.
After meeting with your agent and discussing your home hunting preferences (location, price, floor plan, etc.), your Stephens agent can help you choose the best search strategies for finding your new home.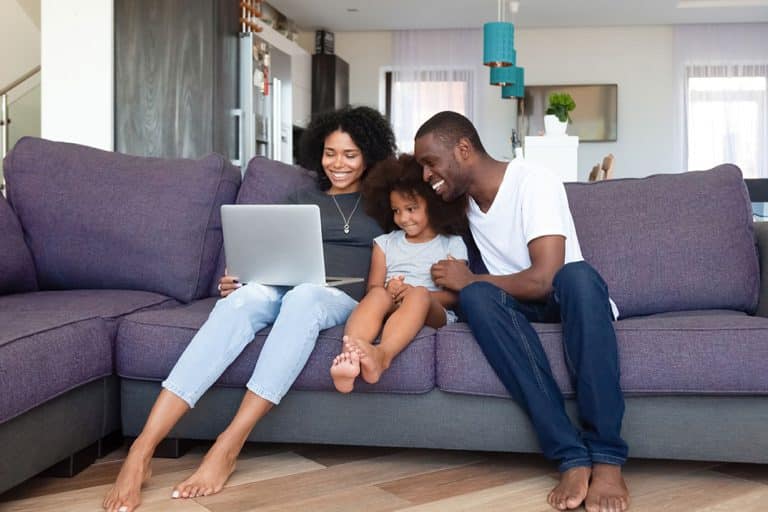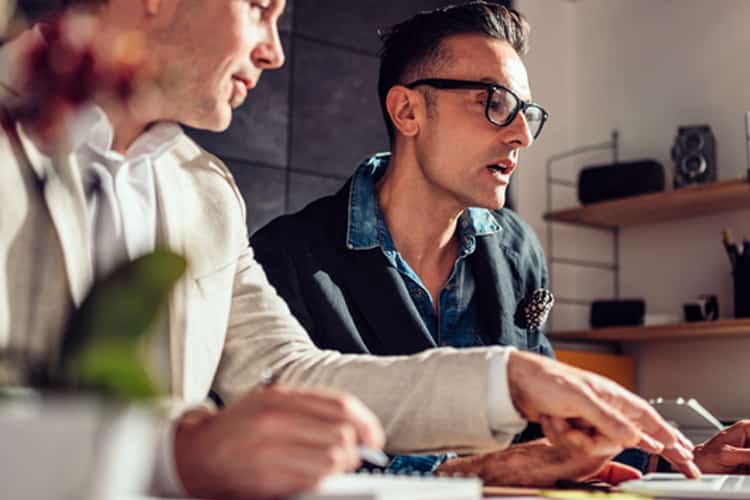 When you find the right property, it's time to make an offer. Your Stephens agent will help you decide how much to offer along with any conditions you want. Your agent will then present the offer to the seller's agent. The seller will either accept your offer or present a counteroffer. Your Stephens agent will be right by your side for the entire negotiation. 
Most of your financing work is completed with your chosen mortgage lender. Your Stephens agent can help answer questions and guide you through the financing process.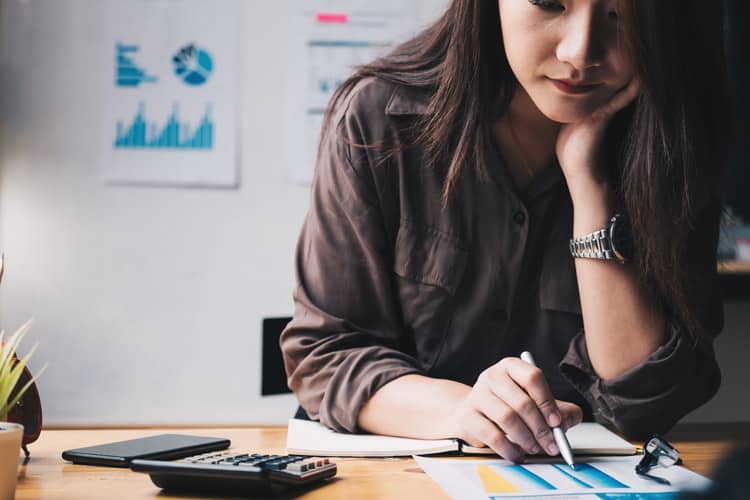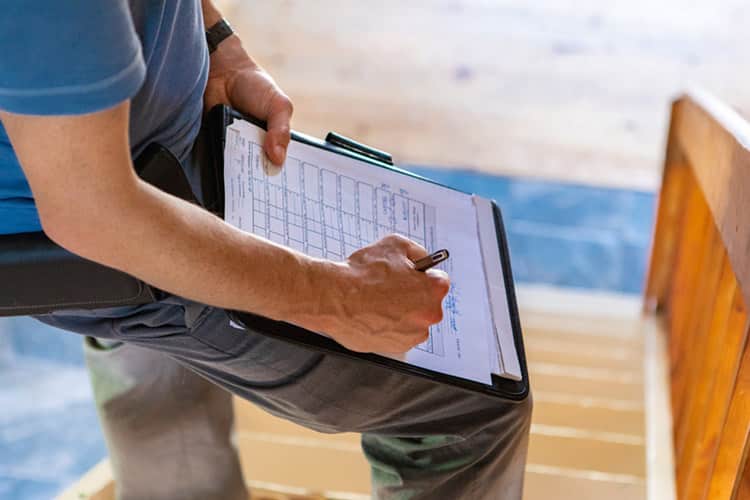 After the offer is accepted, most buyers choose to have a home inspection before closing. Your agent will help you find qualified inspectors to examine your home. The inspection will identify areas where major repairs or renovations require immediate attention, as well as any work that needs to be completed in the future. Your agent will help guide you and negotiate any repairs.
Closing is the settlement of the transaction and will include the signing of all required documents. Once the closing is complete, the appropriate documents are recorded at the courthouse.
Next comes the best part of the process – moving into your new home.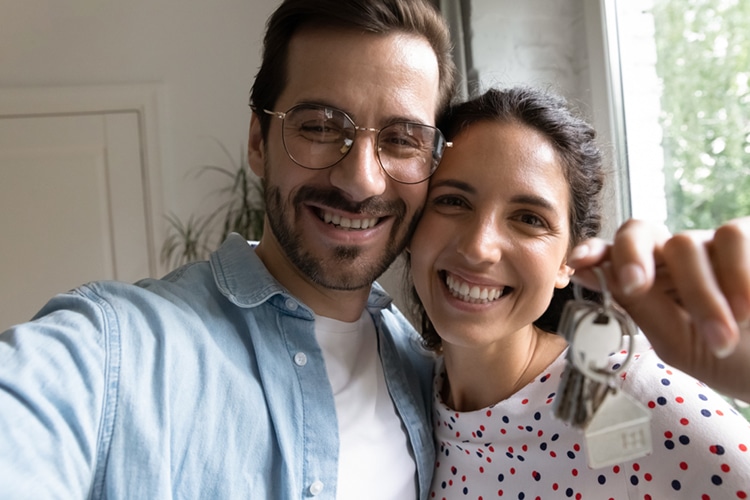 Working with a Stephens agent gives you an advantage when you decide to buy a home. Our agents complete weeks of detailed, one-on-one training. They participate in professional development, which includes ongoing discussion about our market and its current conditions. In-company collaboration helps them find the best solutions and strategies for you, and they act as your guide from initial consultation to closing. Plus, Stephens agents have the advantage of a professional support team giving them backup to ensure accuracy in every detail.
Our agents are the best in the business, a team of passionate and dedicated professionals who combine experience and expertise with extensive knowledge of the Lawrence area. Agents committed to helping every client make informed decisions by leveraging the latest creative trends and opportunities. Good people who are interested in solid relationships and in taking care of clients and friends. Need help finding the right agent? Start here. 
Every Stephens agent is a Realtor® and is a member of the National, State, and Local Associations of Realtors, meaning they are bound to a higher standard of conduct. While every Realtor is a real estate agent, not all agents are Realtors.
We recommend working with a local lender because of the one-on-one personal touch a local lender can provide. They are invested in our community and know the expectations of our market. The decision is ultimately up to you, but we are a local business that likes to see business stay local.
Lawrence has terrific and diverse neighborhoods along with some of the best schools in the State of Kansas. Do you want to walk the kids to school, or are you looking for the peace of rural living? Your Stephens Realtor® will help you gather information to make that crucial decision. To find a link to Lawrence Public Schools – Start here. 
Helping you make a smart move.
Whether you're involved in a corporate relocation or moving here from another town, we can make relocating as easy as moving next door!
We work with agents and agencies from across the country, and we serve some of the best relocation companies around including Cartus, Weichert Workforce Mobility, Altair Global Relocation, and Brookfield Relocation. Stephens can connect you with a first-class agent or agency anywhere in the United States. As a member of The Worldwide ERC® we have the resources to connect you with the right professional who will assist you with your next move.
Need help finding the perfect agent?