Our agents are the best in the business. A team of passionate and dedicated professionals that combine experience and expertise with a deep knowledge of the Lawrence area. Agents who are committed to helping every client make informed decisions by leveraging the latest creative trends and opportunities. Good people who are interested in strong relationships and taking care of clients and friends. That's how we do things at Stephens, and we can't wait for the opportunity to help you. 
Take a couple minutes to learn a little more about our talented agents below. 
Need help finding your next agent?
Whether you're buying or selling, choosing the right agent is key. We can help connect you with the Stephens agent who is the best match for your needs and goals. Click on the link below to get started.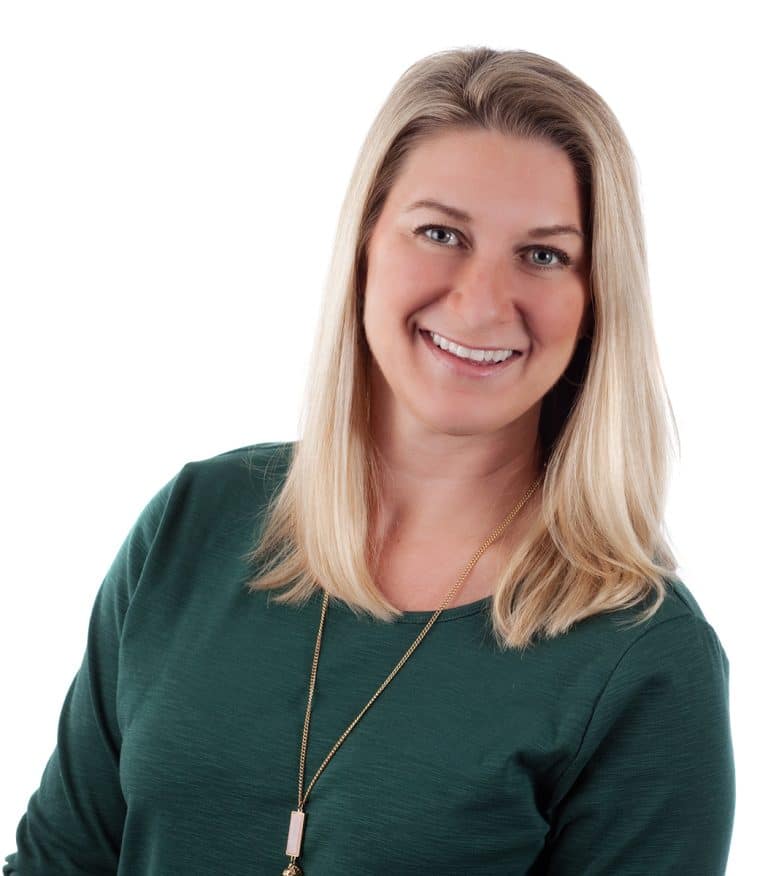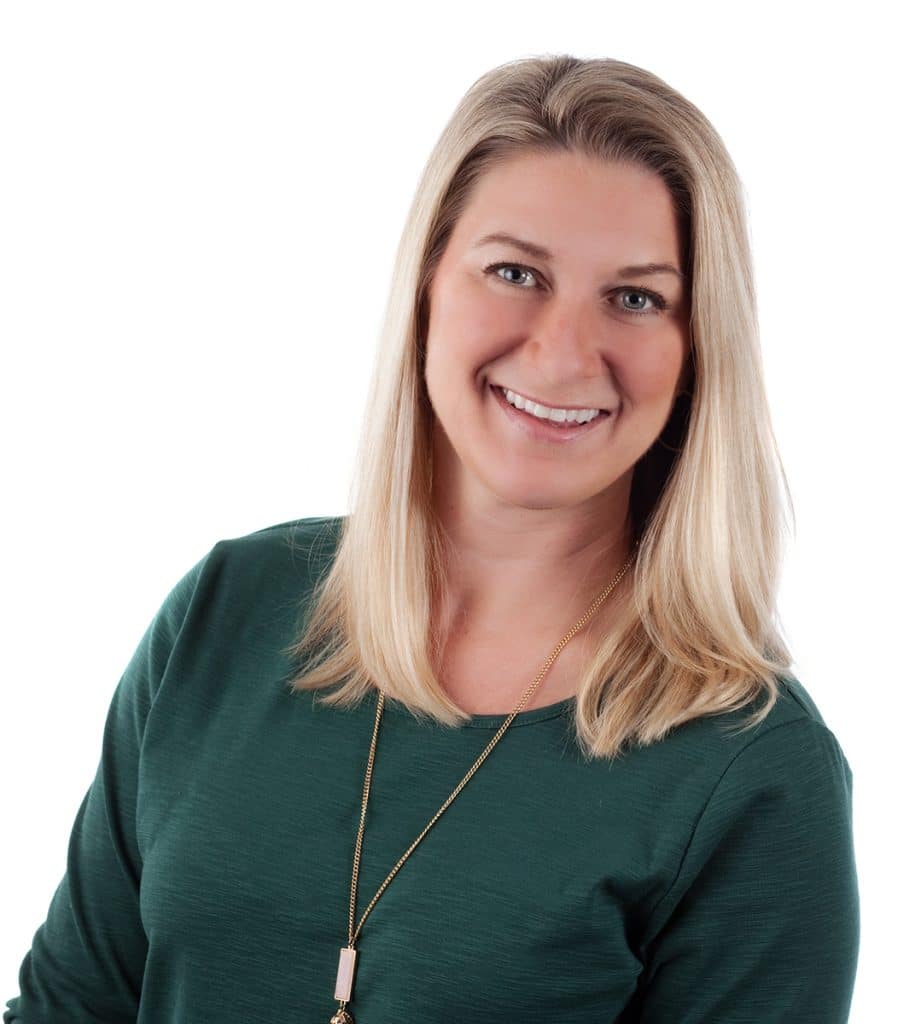 Jill loves that Lawrence is a welcoming place for everyone. She believes her...
Learn more