Make Your Move to Stephens
We Invest in Your Success.
Whether you are an experienced real estate professional or new to the field, we want to talk with you about joining Stephens Real Estate. We are a full service real estate agency with a professional support team to help you and your clients through every step of the buying and selling process.
Our people are our single greatest asset, and we are committed to making sure our team is made up of the best people in the business. At Stephens we provide a detailed and complete training program that will expand your learning beyond getting your real estate license. We provide one-on-one training to make sure you are successful, and support you throughout your career at Stephens.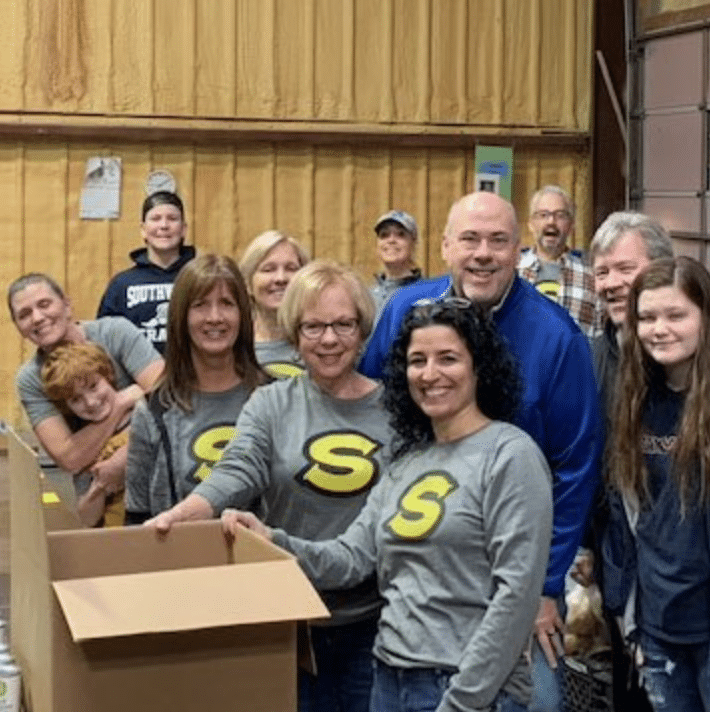 Join Us
We are seeking people that are committed to outstanding service that exceeds their client's expectations, want to learn and develop, are flexible, and value teamwork. Most importantly, we are looking for individuals who are honest and ethical.
Please take some time and explore our interactive video simulators. You will play the role of a real estate professional working in the entire process from building a relationship with a client through closing.
This is also a tool that experienced agents take to learn more about themselves and how they can become even more successful.
If you have a true passion for helping people achieve their goals, you are on your way to a rewarding career with Stephens! If you think a real estate career with Stephens may be right for you, please call us.
Chris Earl, Supervising Broker, Co-Owner
Oliver Minnis, Sales Manager, Co-Owner
785-841-4500