You'll love working with Stephens
For over 40 years, Stephens Real Estate has proudly served Lawrence and its surrounding area. We've never lost sight of the values that led to our success. We are still independent, still full-service, and still linked to the community through roots that run decades deep. We continue to innovate and educate to make sure every client enjoys the highest level of personalized service from agents who are the best in the business. Whether you're buying or selling, the Stephens team will deliver unparalleled service and creative options every  time.
A better agent leads to a better experience. That's why we empower our agents with the tools, technology, and resources to help you successfully buy or sell your home. Our agents are strategic thinkers who value strong relationships. It's a formula that helps our agents be the best in the business.
Need help finding the right agent? 
Feel free to contact us with your specific needs and preferences so we can connect you with the Stephens agent who is the best match for you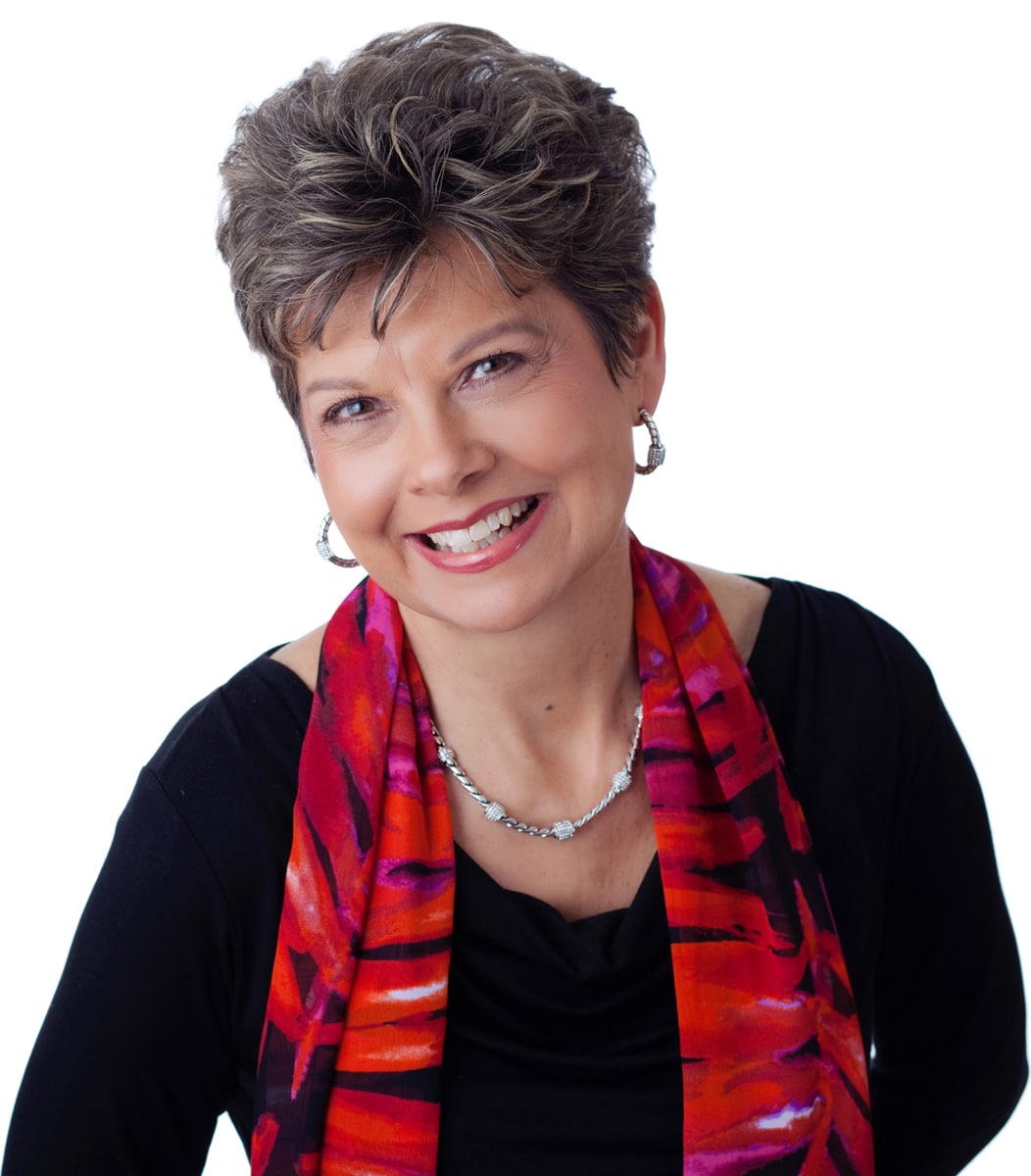 Jan radiates positive energy and believes every problem has a solution. She loves the atmosphere in our college town, and...
Learn more about me
Lawrence is consistently mentioned as one of the top college towns in America.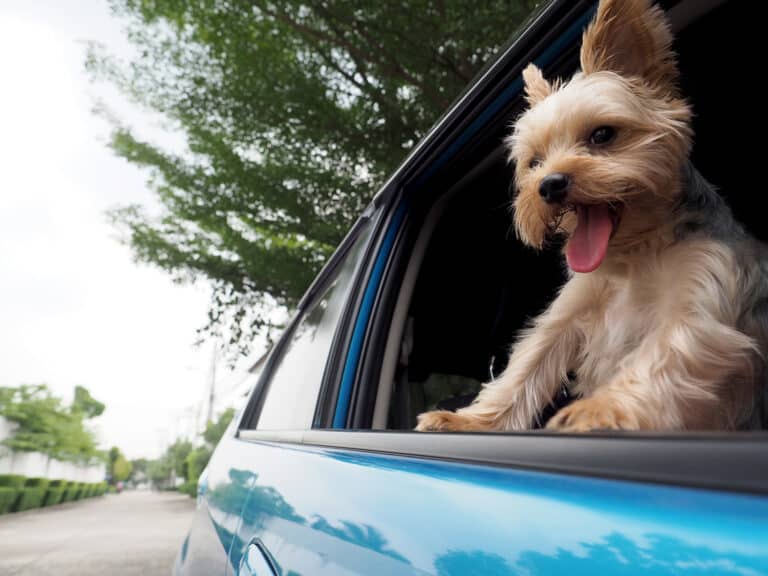 We Take Every Oppurrtunity to Show Off Our Pawsome Pets.
Sure, we love real estate. But we're crazy about our furry friends. Click the link below to meet pets from Stephens team members. It's a lot of furry fun! READ MORE
We've been helping buyers and sellers navigate the Lawrence real estate market for a very long time.  We're continually innovating, educating, and improving to make sure our clients enjoy the highest level of personalized service from agents who are the best in the business. We can't wait to help you with your next home.
Common Goal > Stellar Service​
4 super-duper reasons to choose stephens.
You might think that all real estate companies are the same. We respectfully disagree. Here are are several of our core beliefs that separate us from the pack.
We're here to help with any of your questions. Drop us a note. We'd love to hear from you.