You'll love working with Stephens
For 45 years, Stephens Real Estate has proudly served Lawrence and the surrounding areas. We've never lost sight of the values that led to our success. We are still independent, still full-service, and still linked to the community through roots that run decades deep. We continue to innovate and educate to make sure every client enjoys the highest level of personalized service from agents who are the best in the business. Whether you're buying or selling, the Stephens team will deliver unparalleled service and creative options every time.
"Stephens was not only helpful in the selling of our home and the finding of our new home; they were a guide for us in what would be best for our family."
"When facing the challenge of selling a home, it's important to work with a real estate company that knows the market, understands your goals, and prioritizes your best interest. Stephens Real Estate is that company. We've worked with them on both professional and personal levels and they've always delivered and been a pleasure to work with. We highly recommend them."
"Very friendly and efficient team who worked hard to keep things on track during our recent purchase."
"They really care about you."
"If you want a team that cares about you as a home buyer (or home seller), and a team that will look out for your best interests throughout the process –I would highly recommend the Stephens Real Estate team in Lawrence, KS."   
A better agent leads to a better experience. That's why we empower our agents with the tools, technology, and resources to help you successfully buy or sell your home. Our agents are strategic thinkers who value strong relationships. It's a formula that helps our agents be the best in the business.
Need help finding the right agent? 
Feel free to contact us with your specific needs and preferences so we can connect you with the Stephens agent who is the best match for you.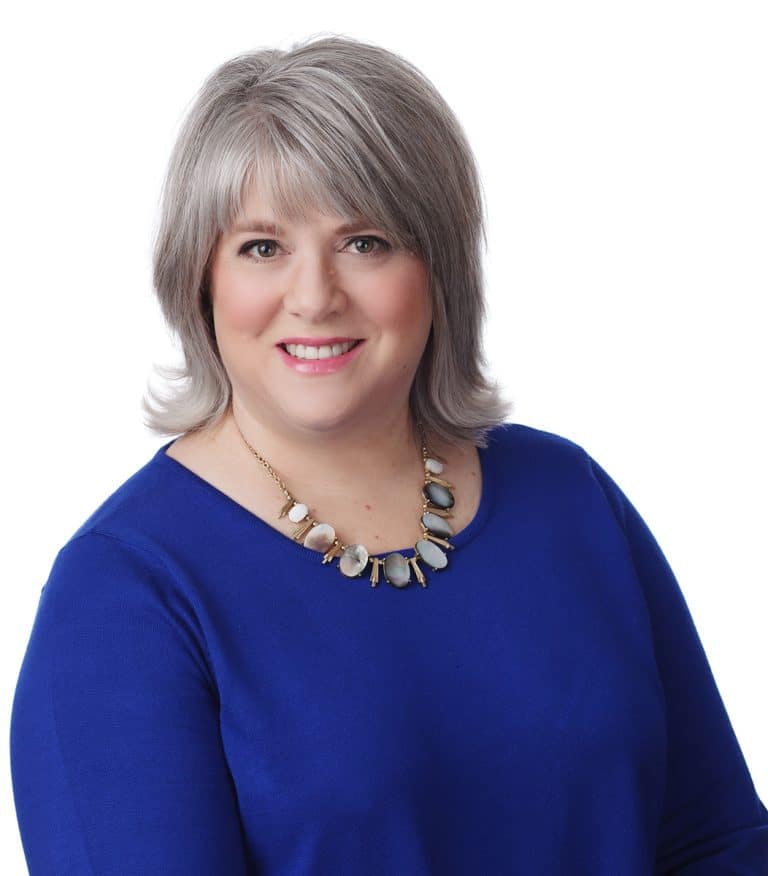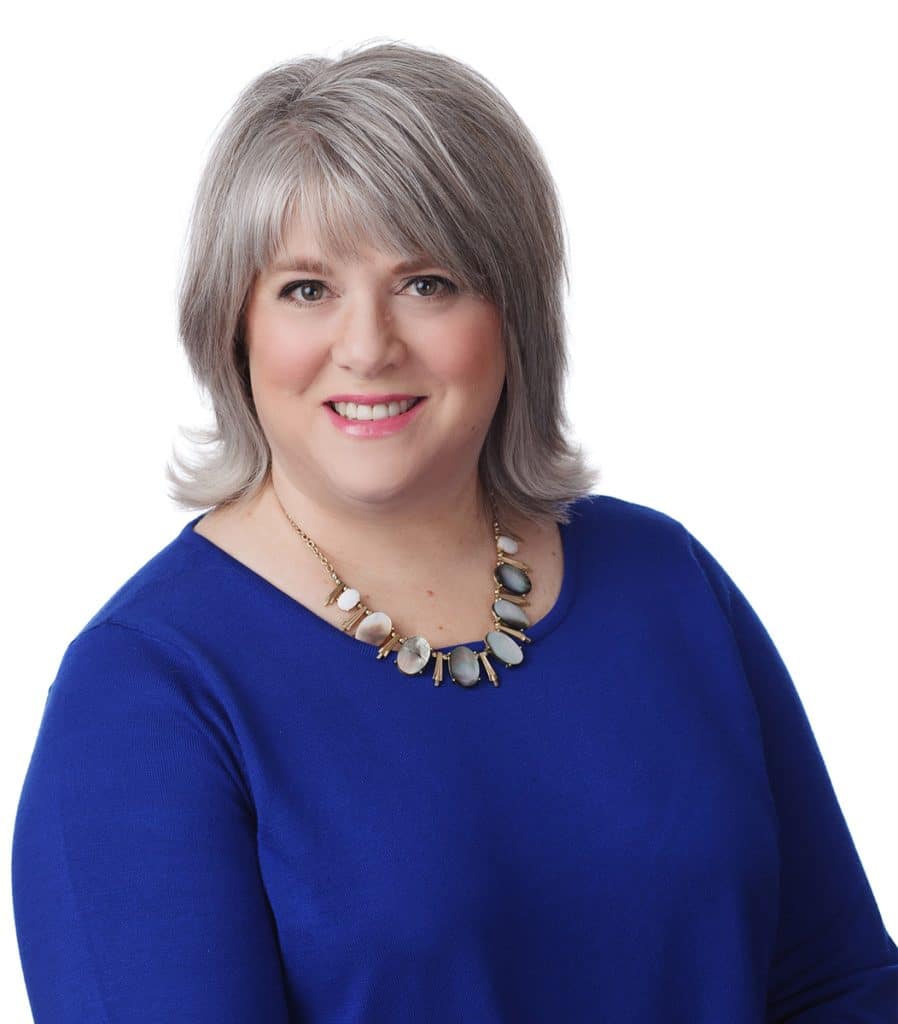 Michelle is quick-witted, honest, and an animal lover. When she's not bringing home another pet, she enjoys time with family...
Learn more about me
Lawrence is consistently mentioned as one of the top college towns in America.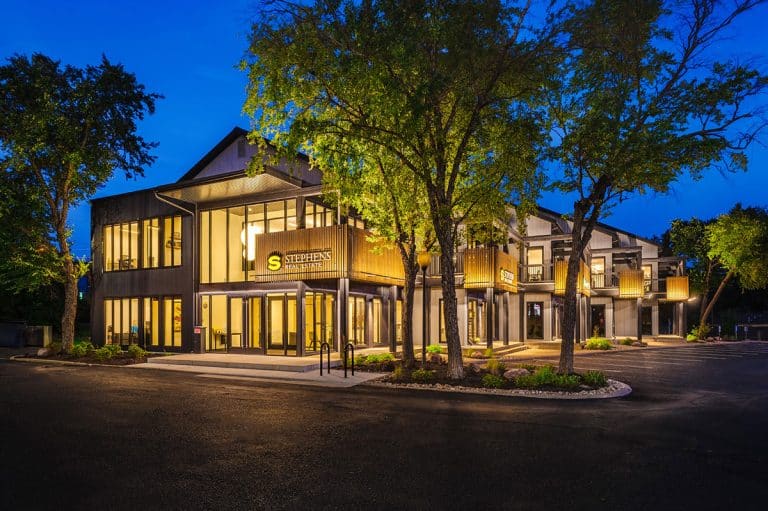 Since the move last spring, we've settled in nicely to our completely transformed building at the corner of 6th and Lawrence Avenue. Our new home is beautiful with upgraded technology and plenty of individual and collaborative working areas. It's a great space!
We've been helping buyers and sellers navigate the Lawrence real estate market for a very long time.  We're continually innovating, educating, and improving to make sure our clients enjoy the highest level of personalized service from agents who are the best in the business. We can't wait to help you with your next home.
Common Goal > Stellar Service​