NEWS & INSIGHTS ABOUT LAWRENCE REAL ESTATE
Find inspiration for your home, local real estate insights, and market trend information for Lawrence and Douglas County.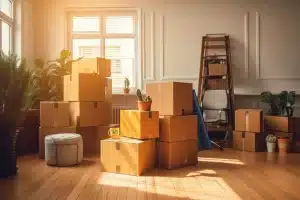 real estate
The best way to make packing easier is to know ahead of time how you'll approach the task. Follow our easy packing tips for moving to discover the best way to pack a house to move.
Read More »