NEWS & INSIGHTS ABOUT LAWRENCE REAL ESTATE
Find inspiration for your home, local real estate insights, and market trend information for Lawrence and Douglas County.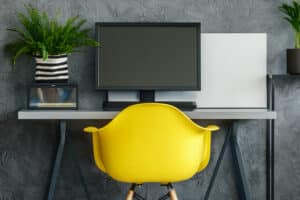 fun stuff
Yellow has always been our favorite color. We love it so much we plant it in yards all over Lawrence. But ever since Pantone chose the cheerful shade "Illuminating" as one of its 2021 Colors of the Year, this bold color is lighting up homes everywhere.
Read More »