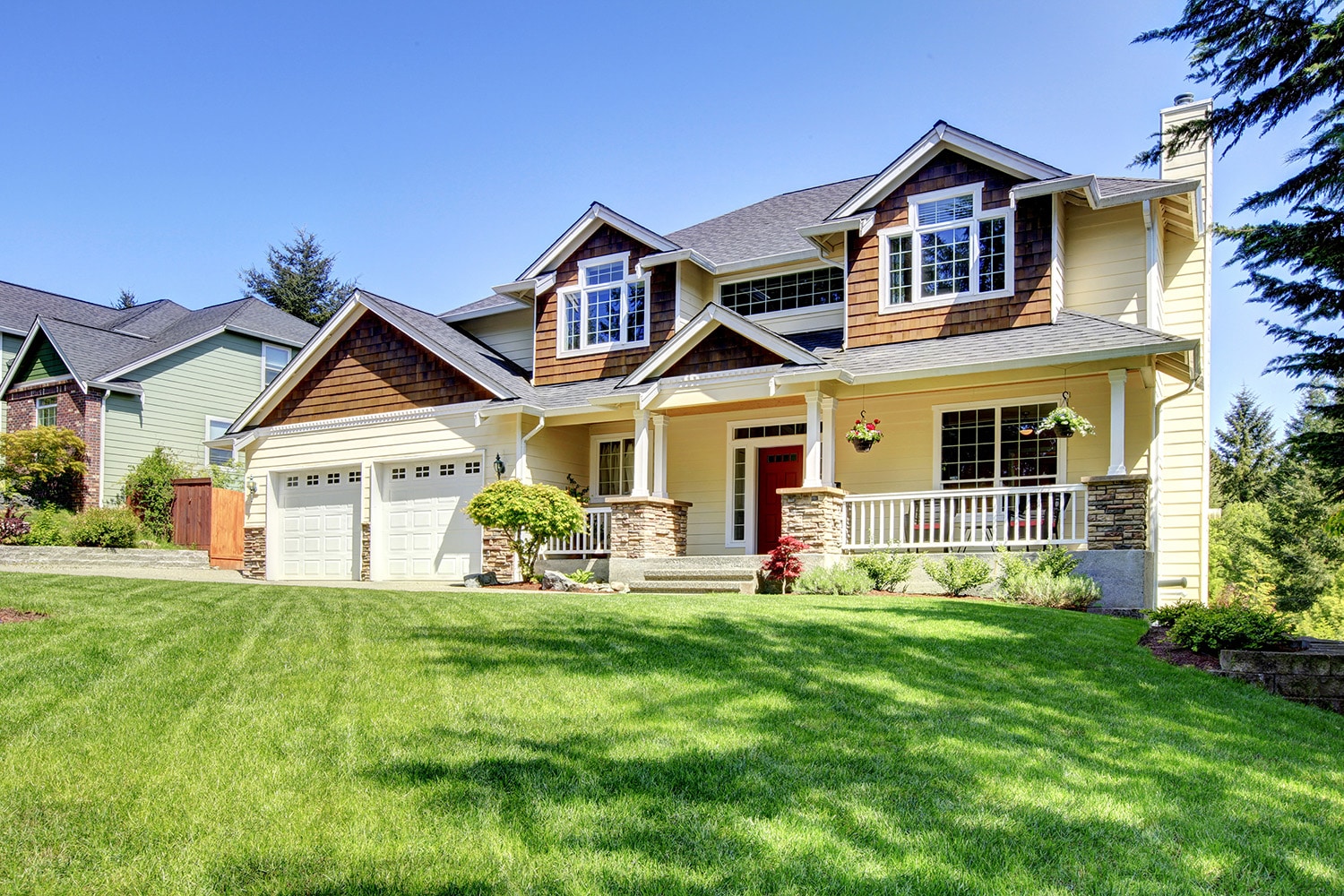 Listing Your Home with Stephens is the Smart Choice.
We know there are lots of agents to choose from when you decide to list your home. We also know that working with a Stephens agent gives you an upper hand.
Stephens agents complete weeks of detailed, one-on-one training once they join our company. This training isn't required by our industry but is a prerequisite for every member of our sales team.
Real Estate is a relationship business, and collaboration among Stephens agents is a significant benefit. They work together to find the best solutions and strategies for their clients. Weekly team meetings offer an opportunity for agents to share ideas, ask questions, and learn how to serve their clients more effectively.
The demand for homes is at an all-time high due to an inventory shortage. Stephens agents are prepared with the tools and experience to ensure your home is ready to list. They are skilled in helping you decide the best price to maximize your return while remaining attractive to buyers. And, perhaps most importantly, they will help you negotiate throughout the contract and inspection phases of your sale.
Stephens agents are savvy negotiators, strategic marketers, and super smart advisors. Representing the best interests of their clients, they help ensure quick and stress-free transactions. 
Our support team is skilled at – well – supporting our agents and their clients. Listing a home requires attention to detail, and that's our strong suit. Our transaction team makes sure all the t's are crossed and all the i's are dotted. Our in-house marketing coordinator helps agents showcase your home to potential buyers. And our brokers are in-house and on-hand to offer agents guidance and mediation for transactions when needed. Not all real estate agents are fortunate enough to have a team of professionals giving them back up, but every Stephens agent has that advantage.
Stephens Real Estate is a strong, stable company. We know more than a little about the Lawrence real estate market. After all, we've been helping folks buy and sell their homes for over 40 years. When it's time to sell, make the smart choice. Start with Stephens.