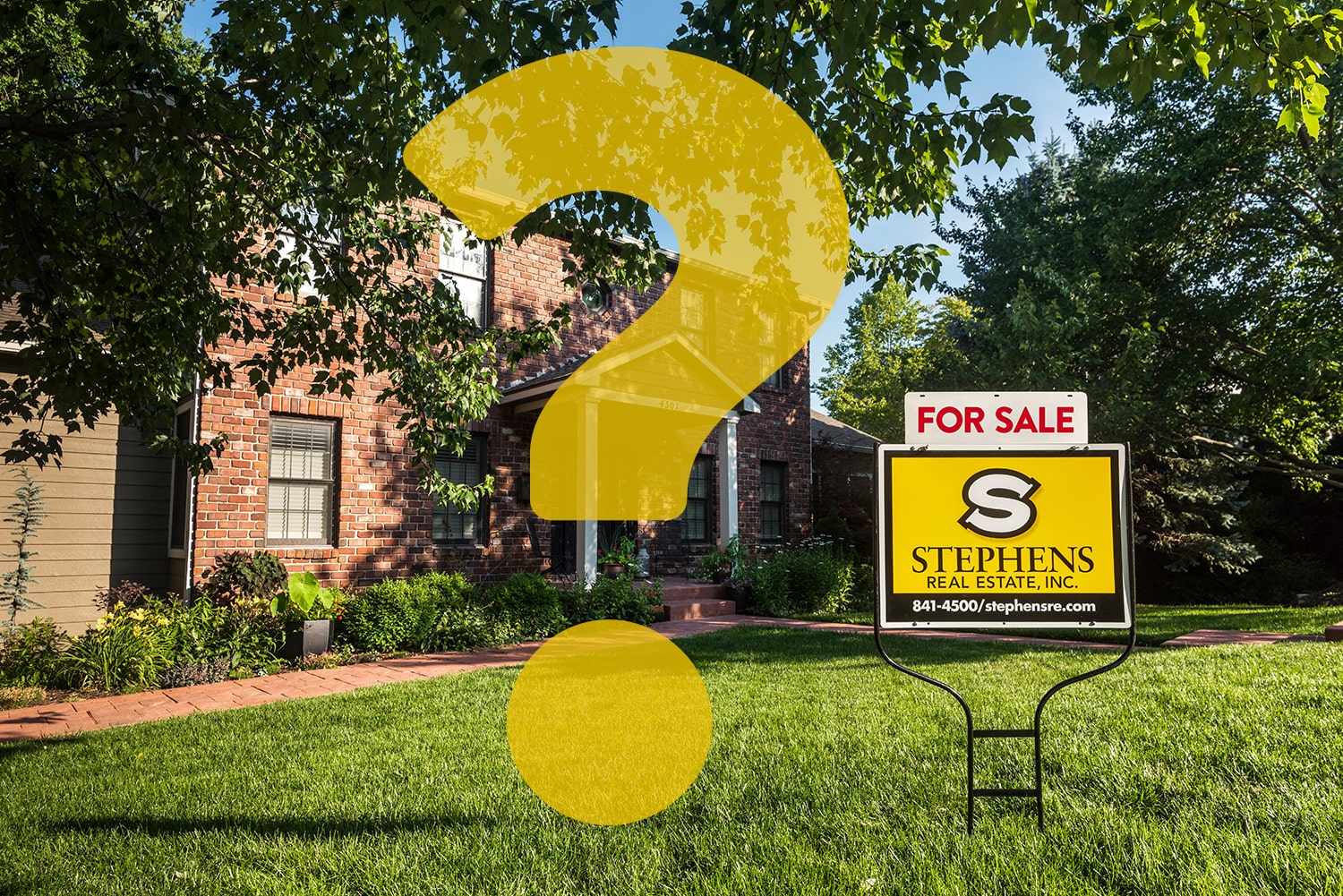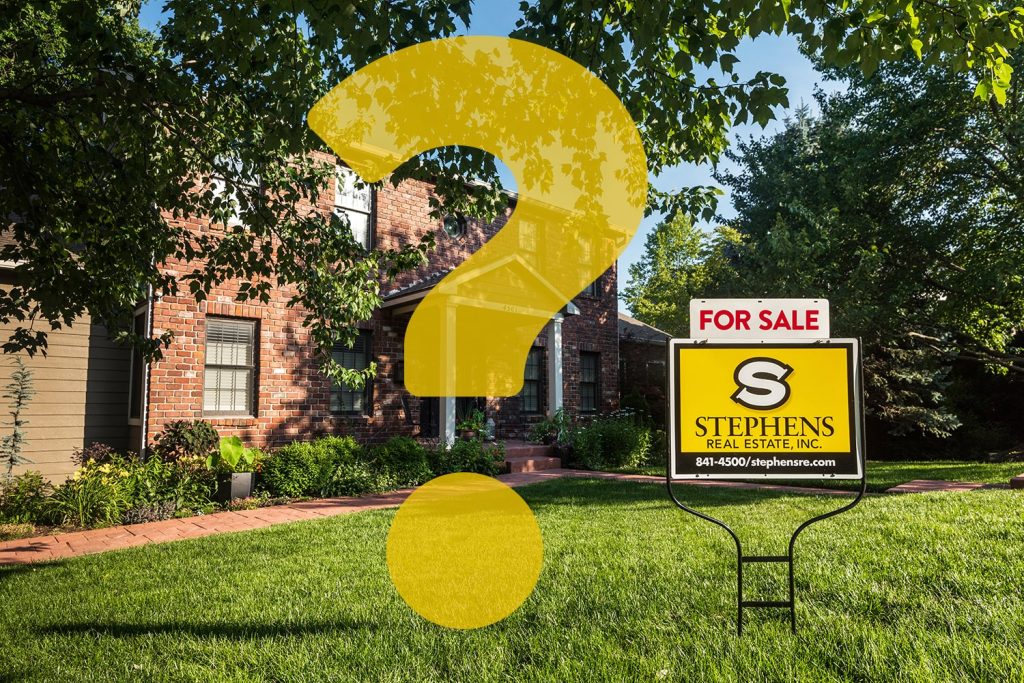 Should You Sell Your House Now or Should You Wait?
Selling your home is a big financial decision. Not only does the sale need to cover administrative and legal costs, but you also want to make a profit to upsize or downsize with confidence.
Even a 1% difference in sale price can make thousands of dollars' worth of difference. So you'll want to sell at the right time to receive the most money. But since the housing market and economic environment are constantly fluctuating, it can be tough to know when that would be.
That's why we've looked at some of the latest data and predictions in 2023 to help you make an informed decision.
Factors in deciding when to sell (and what to do now)
Local property value
Property valuations aren't just based on the size, condition, and features of your home. They're also influenced by the prices for which other local properties similar to yours have recently sold. High local property values are a good sign that it's time to sell.
In June 2023, the average sale price of homes in Lawrence was $324,117. This is down slightly from $348,545 in June 2022, which was an increase from $306,274 in June 2021. 
Right now, the average sale price is in a historically high range, but the momentum is slowing. As a seller, you might want to take advantage of these high local property values before the market changes.
Housing inventory
House prices tend to rise when more buyers are competing for a limited number of properties. So introducing your home to the real estate market when housing inventory is low is a good way to meet or even exceed your desired sale price.
In June 2023, 117 houses were sold in Lawrence. This is down from 133 in June 2022, which is down again from 148 in June 2021. Similarly, the Lawrence Board of REALTORS® noted a 23% decline in closed home sales in the year 2023 compared to the same period the previous year.
These are clear indicators that the Kansas housing inventory is shrinking. That means your property is likely to be more appealing to buyers than if you put it on the market while inventory was high. As a result, choosing to sell your property now rather than waiting would put you in a very strong position.
What are the risks of waiting to sell?
General trends show that, even though mortgage interest rates are increasing, the rising average sale price and demand for homes in Kansas make it a good time to sell. But you might be thinking that, if the trend continues, you stand to make even more money by waiting to sell your property. Unfortunately, that's not always accurate.
The real estate market is both cyclical and unpredictable. It constantly rises and falls in a way that makes it incredibly difficult to pinpoint the optimal time to sell. It's true that waiting could increase the sale price of your property. But it could just as easily cause it to be lower. .
Although the Lawrence housing market has increased steadily, that improvement wasn't linear. If we look at June 2023, for example, the average sale price was $324,117 (more than 7% less than June 2022). In other words, sale prices are generally increasing but the momentum appears to be slowing. 
These kinds of ebbs and flows are very common in the real estate market. And since we currently sit at a high point, it's possible we'll see a drop later this year. . So unless you're prepared to gamble on the trends, it might make sense to make your move now.
Enter the housing market at full stride with Stephens Real Estate
If you decide to sell your property now, you'll want to make a quick sale to capitalize on the lucrative seller's market. That means you'll need to partner with a knowledgeable and experienced real estate agent with extensive knowledge of potential buyers.
With 45 years' experience and deep connections to the local community, Stephens Real Estate helps homeowners across Kansas sell for an outstanding price. When you get in touch, we pair you with a committed agent who can offer personalized support at every step of the process. And since each of our agents is a Realtor® and a member of the National, State, and Local Association of REALTORS®, you can expect impeccable service at all times.
Contact us today to put your home on the market and let us work our magic for a dream sale.