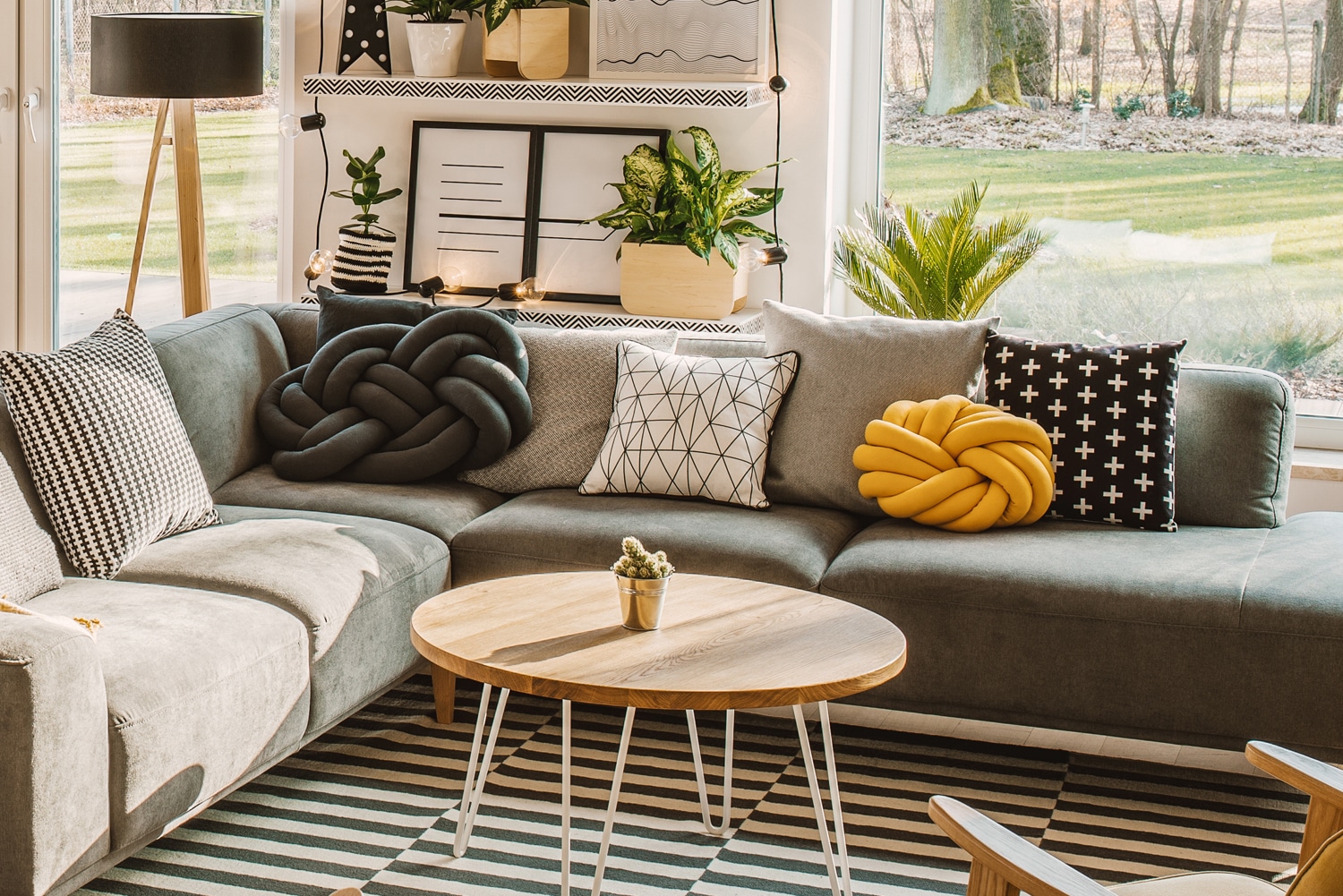 What will 2022 bring for home interiors?
Predicting what will happen in any given year is hard to do. Who would have expected the events of 2020, followed by 2021? But when it comes to this year's interior design, experts anticipate trends to make our environments healthier and more functional.
According to Krisztina Bell, a contributing author for the National Association of Realtors, "The latest buzz in home design centers around flexibility: creating home environments that engage the senses and are aesthetically beautiful in our everyday life as well as on Zoom calls and even selfies. Traditional homes are getting contemporary makeovers. Also, a hot new amenity is a unique outdoor space soaked in 'naturalness' that is all about being cozy."
Local interior designer, Trish Van Vliet-Banning of Stylish Staging & Design, agrees. She says, "Homeowners are going 'green' in their selection of materials, and they're adding plants for health and beauty. Home designs are trending away from totally open-concept spaces and shifting to multi-use spaces with more natural light and warmer, neutral paint colors. Matte black fixtures are in, and curved furniture pieces instead of all straight lines are popular for giving a space a comfy look."
Spending more time in our homes the last couple of years has allowed many of us to reflect on what we like best about our space – and what we don't. Whether you enjoy following trends or prefer to embrace your own unique style, home should be the place where you feel that you belong. Ready to find your place? Stephens would love to help.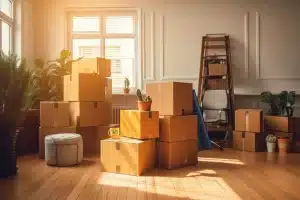 The best way to make packing easier is to know ahead of time how you'll approach the task. Follow our easy packing tips for moving to discover the best way to pack a house to move.
Read More »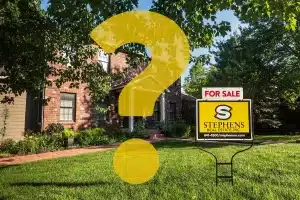 We've looked at some of the latest data and predictions in 2023 to help you make an informed decision.
Read More »
By reading this short and simple guide, you'll find out everything you need to know about home appraisals.
Read More »