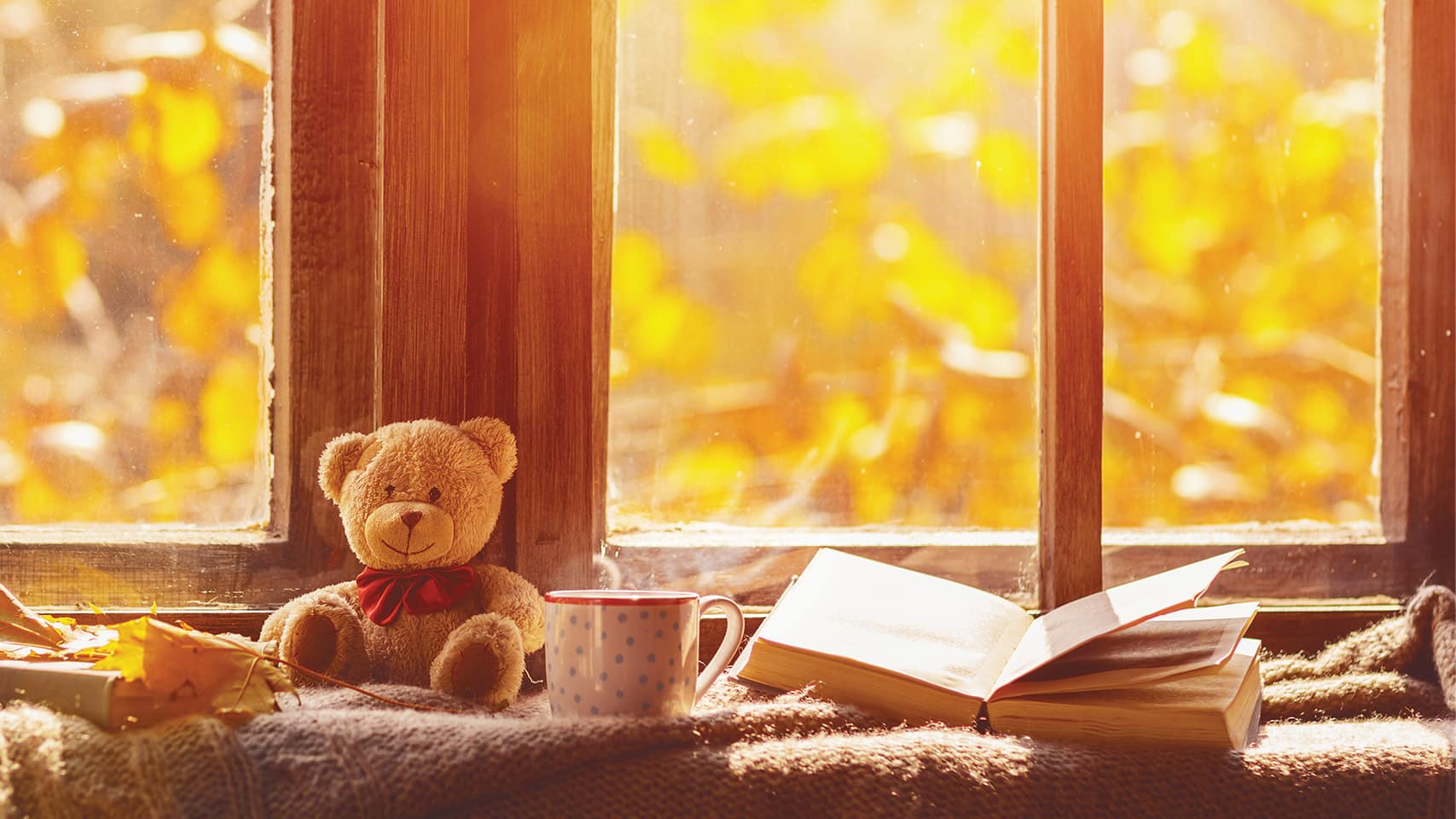 Be safe and cozy at home.
Winterizing your home will help protect your investment from potential damage and give you peace of mind. Here's a to-do list to help you prepare for the cold winter months.
PROTECT THE PIPES
Insulate pipes that could freeze. When temperatures are extreme, let water drip in a few faucets to guard against freezing/bursting. To protect plumbing under sinks, open cabinet doors so warm air surrounds the pipes.
BLOCK THE COLD
Add weather stripping to doors and windows. Caulk around windows and use foam outlet protectors to keep cold air out. Check to make sure you have enough insulation in the attic.
Swap out light window coverings for thermal lined curtains or drapes.
BE ROOF-READY
Inspect for broken, frayed, curled, or missing shingles; clogged valleys; damaged flashing; or deterioration. Clear debris from the roof. Check the attic & ceiling for staining from water leakage. Clean gutters and make sure to check them after the last leaves have fallen
TRIM THE TREES
Remove overhanging limbs and dead branches. Clear debris from your yard.
CHECK YOUR FIREPLACE
Have an inspection before building your first fire of the season. Soot and other debris build up in the chimney. Call a chimney sweep to clean the chimney before your first winter use. Vacuum or sweep out accumulated ash from the firebox.
An electrical fireplace also requires regular cleaning and maintenance. Follow the manufacturer's advice for your model to keep it operating smoothly and safely.
THERMOSTAT
Keep the thermostat at 68 degrees when you're at home. Lower the thermostat a few degrees while you're away or sleeping. Consider installing a programmable or smart thermostat.
NO SLIPS, TRIPS, OR FALLS
Driveways and sidewalks should be clear of ice and snow. Repair any issues with steps and handrails.
HVAC
Have your heating system checked and replace filters at least every three months. Test your smoke and carbon monoxide detectors.
REMOVE GARDEN HOSES
Make sure hoses are not attached to the house. Shut off valves. Insulate the faucet.
OUTDOOR FURNITURE & GRILLS
Store inside or protect with covers. For gas grills, close the tank valve and disconnect the tank. Propane tank must be stored outside.
STOCK UP:
Be prepared with some winter essentials including a snow shovel, ice scraper, ice melt, flashlights, and a weather radio. While you're at it, add an emergency kit to your car with extra blankets, radio, ice scraper, car charger, first aid kit, and jumper cables.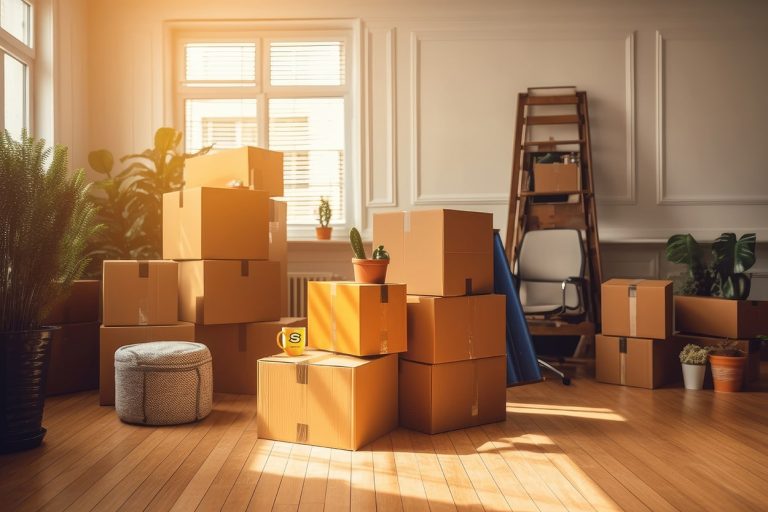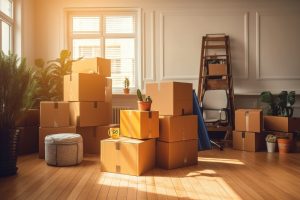 The best way to make packing easier is to know ahead of time how you'll approach the task. Follow our easy packing tips for moving to discover the best way to pack a house to move.
Read More »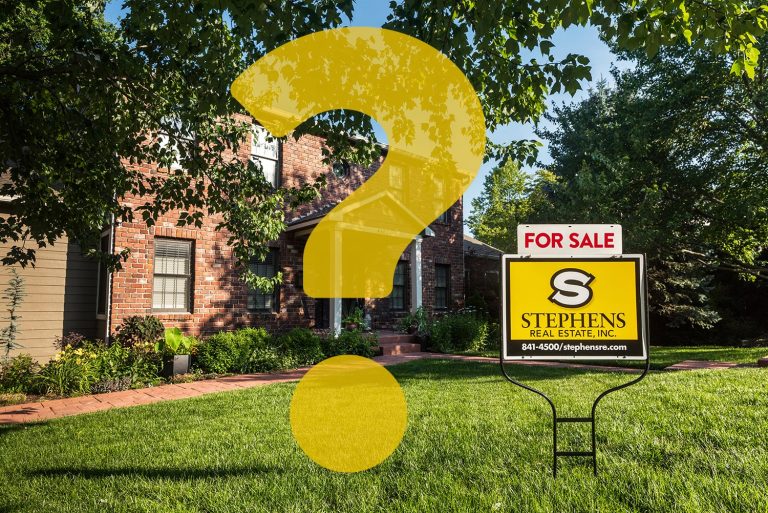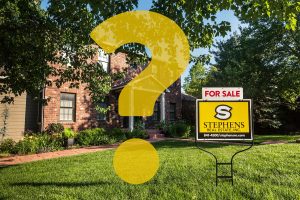 We've looked at some of the latest data and predictions in 2023 to help you make an informed decision.
Read More »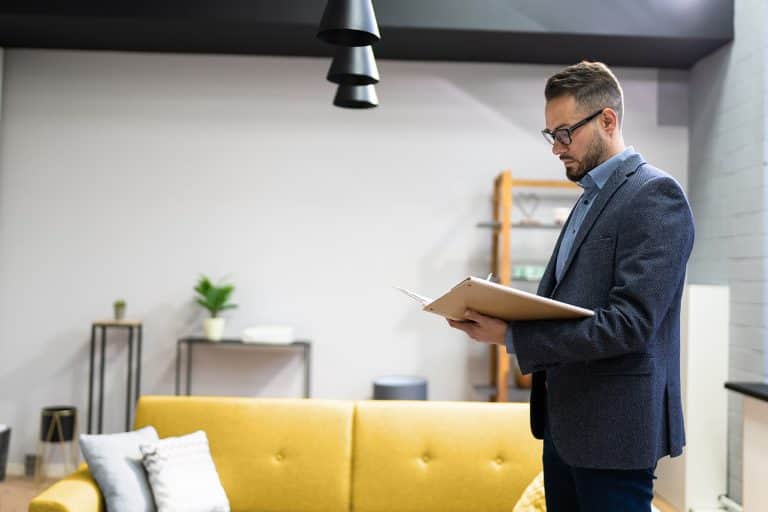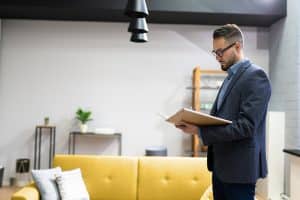 By reading this short and simple guide, you'll find out everything you need to know about home appraisals.
Read More »