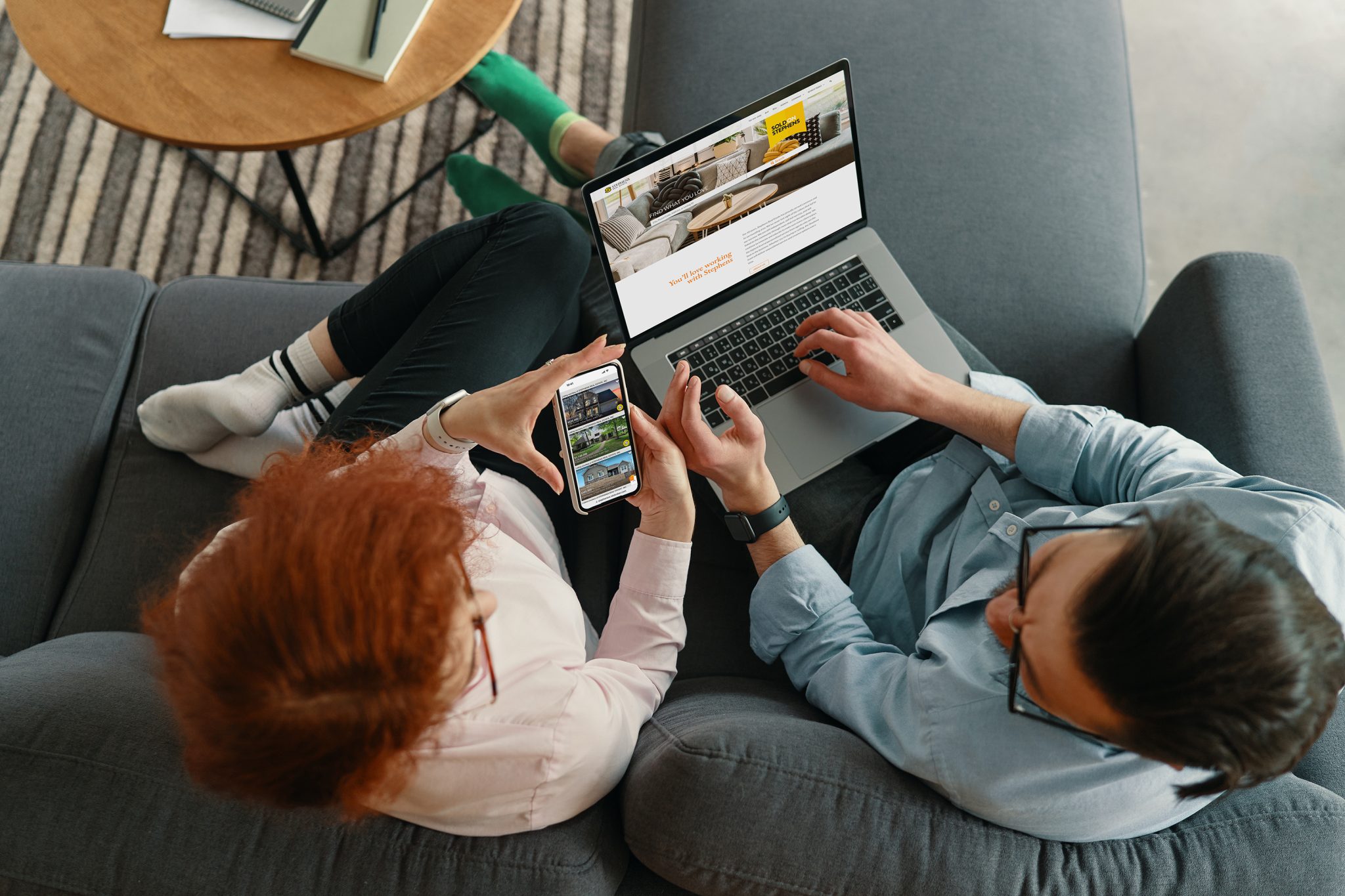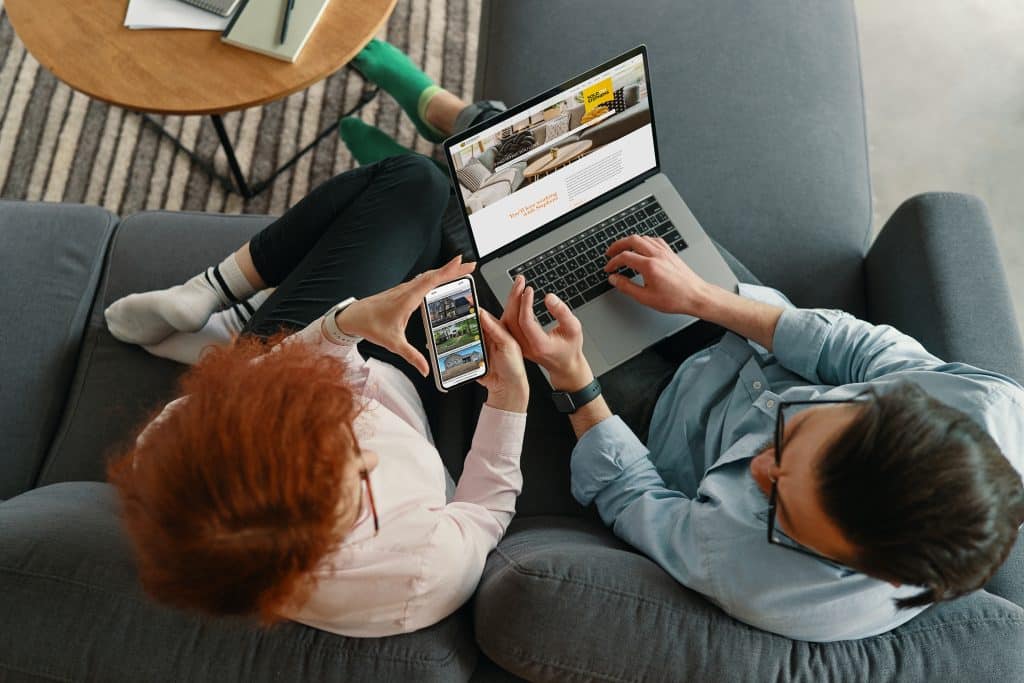 Tips for First-Time Home Buyers near Lawrence, KS
Buying a home can be an exciting and overwhelming experience, especially for first-time buyers. There are a lot of factors to consider, from choosing the right type of house and neighborhood to finding the right mortgage lender and insurance provider. To help make the process easier, we've put together a guide to some of the most important things to keep in mind when buying your first home near Lawrence, KS.
What Do You Need to Buy a Home for the First Time?
Before you start house hunting, there are a few things you'll need:
A good credit score: Your credit score significantly determines whether you qualify for a mortgage and the interest rate you'll pay. Check your credit score and take steps to improve it if necessary.
A down payment: Most lenders require a down payment of at least 3-5% of the home's purchase price. Save up for a down payment by creating a budget and cutting expenses where possible.
A pre-approval letter: Get pre-approved for a mortgage to determine how much you can afford to spend on a home.
How to Prepare to Buy a House
Preparing to buy a house involves more than just saving money and getting pre-approved for a mortgage. Here are a few additional steps you can take to prepare:
Research neighborhoods: Consider factors such as location, schools, and proximity to amenities when choosing a neighborhood.
Find a good real estate agent: A knowledgeable and experienced real estate agent can help guide you through the home-buying process and find the right home for you.



Attend open houses: Take advantage of open houses to get a feel for different neighborhoods and home styles.
Questions to Ask When Buying a House
When you've found a home you're interested in, there are some questions you ask before making an offer:
What is the home's history? Research the age of the house, any previous renovations or repairs, and whether the home has had any significant issues in the past.
Are there any additional costs? Find out about any HOA fees, property taxes, or other costs associated with owning the home.
What is the neighborhood like? Ask about noise levels, nearby amenities, and any potential developments in the area.
Are there any insurance claims? Ask your insurance agent if any claims have been made on the house and confirm those claims have been repaired. 
Mortgage Options for First-Time Home Buyers
There are several types of mortgages available for first-time home buyers, including FHA loans, VA loans, and USDA loans. Be sure to research your options and work with a reputable lender to find the best mortgage to fit your needs.
We recommend working with a local lender because of the one-on-one personal touch a local lender can provide. They are invested in our community and know the expectations of our market. The decision is ultimately up to you, but we are a local business that likes to see businesses stay local.
Homeowners Insurance
When buying a home, it's important to consider homeowners insurance. Homeowners insurance provides financial protection for your home and personal property in the event of damage or loss. When choosing a policy, make sure you understand your coverage options, premiums, and deductibles.
Your First Home is Within Reach
Buying a house for the first time can be overwhelming, but with proper preparation and research, you can find the right home for you. Follow these tips and ask the right questions to make the home-buying process as smooth and stress-free as possible. Good luck in your home-buying journey!