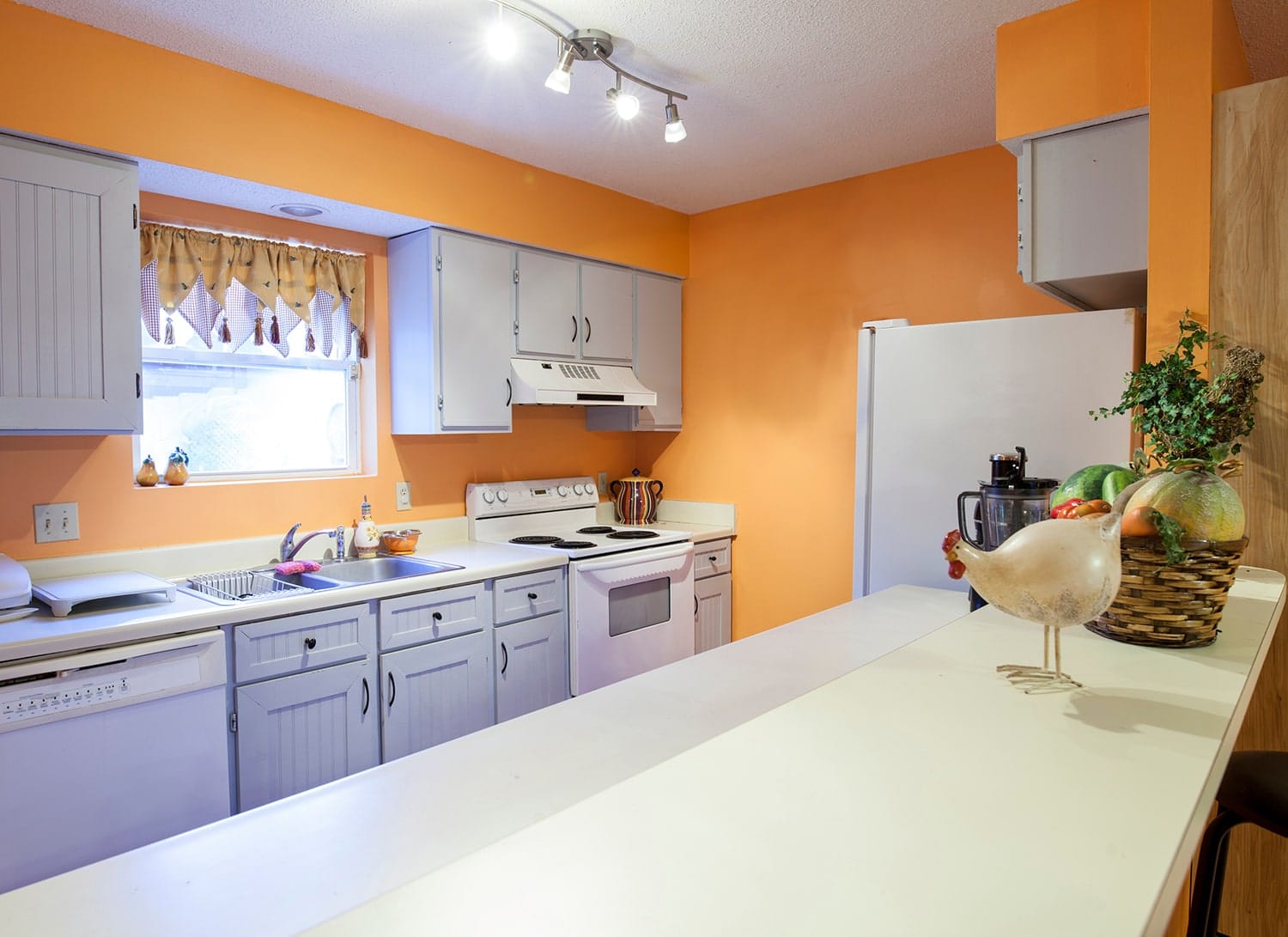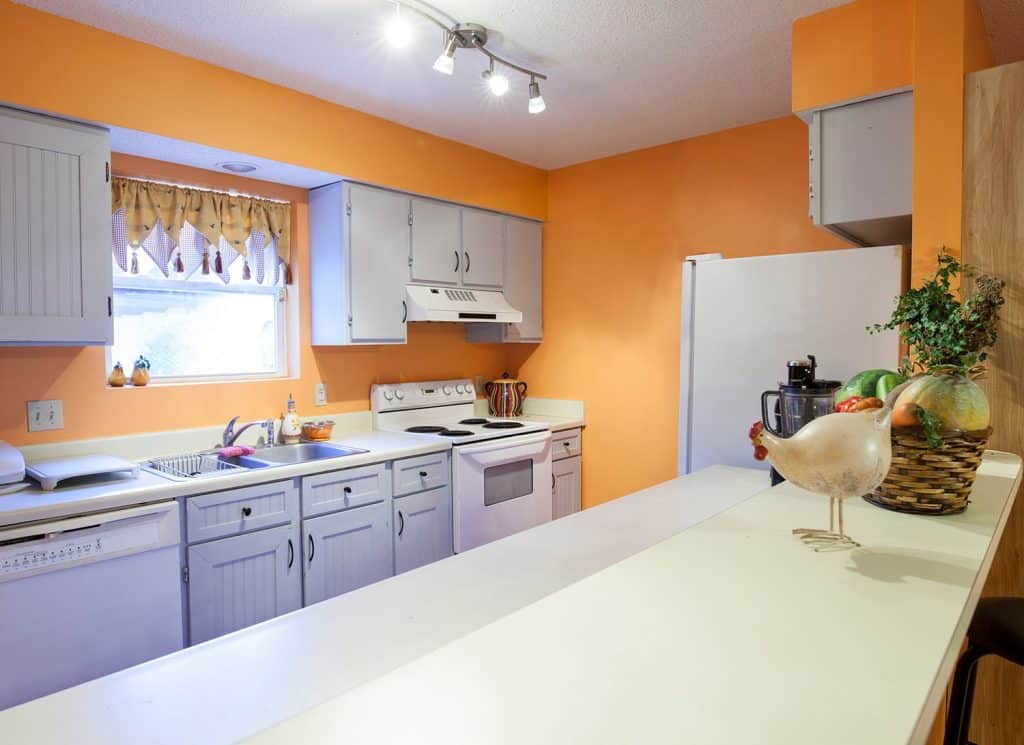 Do I Need to Update My Home if I Want to Sell?
Right now, America is a seller's market. There are plenty of people looking to buy a property, but very few homes available for sale. That means you have a strong advantage when it comes to selling your house.
But as a seller, you want to make sure you receive the best price possible. And selling a house that needs repairs will net you a lower price in any market. On the other hand, it's important not to spend more money than you're likely to make back. Quite the dilemma!
To help you reach a balance between investment and return, this blog covers a few things to consider when deciding whether or not to update your home. If you do, we also have a few small and inexpensive steps you can take to maximize your sale price.
The Psychology of Buying and Selling
When it comes to property, sellers think in terms of how much money they'll have. But buyers think about how much they won't.
If a $300,000 property requires $5,000 of updates and repairs, you might think to sell at $295,000. But why would a buyer accept that responsibility when they could pay $300,000 for a property that's ready to go? Instead, they may take the opportunity to offer $290,000, meaning you miss out on a good chunk of profit.
Since a buyer is about to enter a financial low point, it's in their best interest to reduce costs wherever possible by as much as possible. To make sure you get your money's worth, the trick is to remove reasons for the buyer to haggle down the price.
It's not just the actual value of your property that matters, either. Perceived value has a huge impact on what buyers are willing to pay. And the best part is that you can increase perceived value without performing big repairs and updates. Just by tidying up, adjusting the lighting, and adding basic decoration, you can make your house look like the buyer's next home.
Risking Time on the Market
The longer your property remains on the market, the more potential buyers will wonder why it hasn't sold. They'll assume there's something wrong with it and so your listing will gradually become stigmatized. Once that happens, any offers you do receive will likely be under your asking price.
Making simple updates to your property isn't just about adding value. It's also about increasing the overall salability of your property. So if you can make your home more appealing with a few simple updates, you can enter the market in a much stronger position.
Consider the Return on Your Investment
Remember that any repairs and updates you perform on your property cost money. When you're deciding what actions to take to increase sale price and speed, consider the financial investment they would require and how much you stand to gain. Carrying out the less expensive updates that provide the greatest benefits in actual and perceived value helps you make a lucrative sale.
Keep Reading: Guide to Selling Your Home near Lawrence, KS
How Can I Update My Home to Sell?
If you're selling a house that needs repairs to fix roofing, water damage, and similar major problems, the steps you need to take are obvious. But for those whose property is in decent condition but needs some sprucing up, here are a few low-cost options that can enhance your sale:
Add a fresh coat of paint: A poor-quality paint job makes your entire house seem like it's in bad condition. But it's also one of the cheapest and easiest updates to perform.
Replace the carpet: Floor space makes up a large amount of your property. If it's scuffed up and fraying, it can reduce property value by quite a bit. Luckily, it can cost as little as $700 to redo around 200 square feet of carpet, making this a popular update.
Replace lightbulbs: Lightbulbs get dimmer over time, which can lower the ambiance of your property. When a potential buyer pays you a visit, make sure to welcome them to a bright and happy home.
Replace faucets and knobs: Outdated fixtures can make a property seem worn out. Replace these with modern alternatives to bring your home into the 21st century.
Declutter your home: Clutter makes a property seem dirty and cramped. When you have a viewing scheduled, be sure to tidy up and realign your furniture to make your home spacious and inviting.
Carry out basic repairs: A house inspection will alert a buyer to all the issues they couldn't see on the surface. This serves as ammunition for them to reduce their offer. Fix up leaky taps and other basic issues to remove any reason to haggle.
Patch holes in walls: When potential buyers see dented walls, it makes them worry about structural damage. Drop by your local hardware store and add a fresh, smooth layer of plaster.
Install new appliances: New appliances give the impression that your property is in good working order, which encourages a purchase. 
Add smart technology: Even basic smart technology like a Nest thermostat or Amazon Echo can give your home a modern edge.
Clear your yard: A potential buyer will have made a judgment on your home based on curb appeal before they even set foot through the door. A mowed lawn and pathways that have been swept will make a good first impression.
Consult a Trusted Local Lawrence, KS Real Estate Agent
Before making any updates to your property, you'll want to meet with your real estate agent. They'll have first-hand knowledge of the current state of the housing market in your area, including the condition of comparable homes. They can use this information to offer guidance on which updates would provide the best advantage for your property sale.
As one of the most popular and experienced real estate agencies in Kansas, consulting Stephens Real Estate can give you a serious edge in the property market. As well as helping you decide on worthwhile updates, our detailed knowledge of the local area lets us market your property effectively. And since we're a full-service agency with over 45 years' experience, you can sit back and relax while we take care of the hard work.
Contact us today to discuss your property and let us help you make a lucrative sale.
Sell Your Home With Stephens Real Estate