Douglas County, Kansas, has a fascinating history and is home to great communities, incredible food, and gorgeous green spaces.
Douglas County, Kansas, has it all – from the vibrancy of a major university city to the simplicity of a small town or peaceful countryside.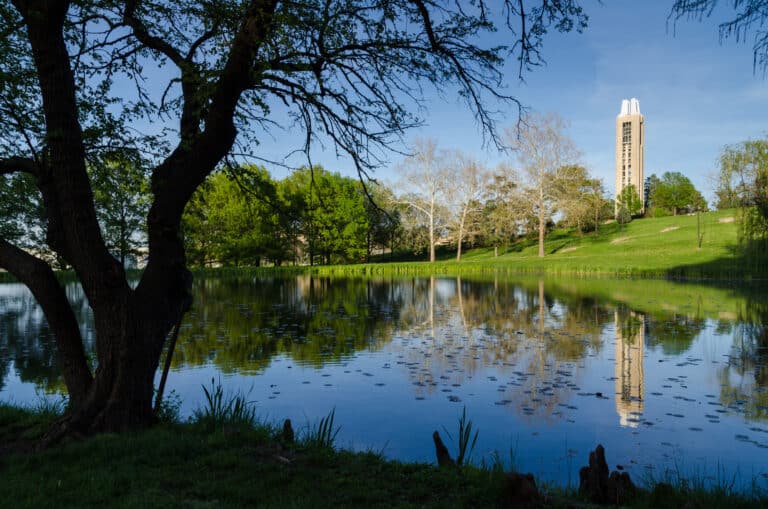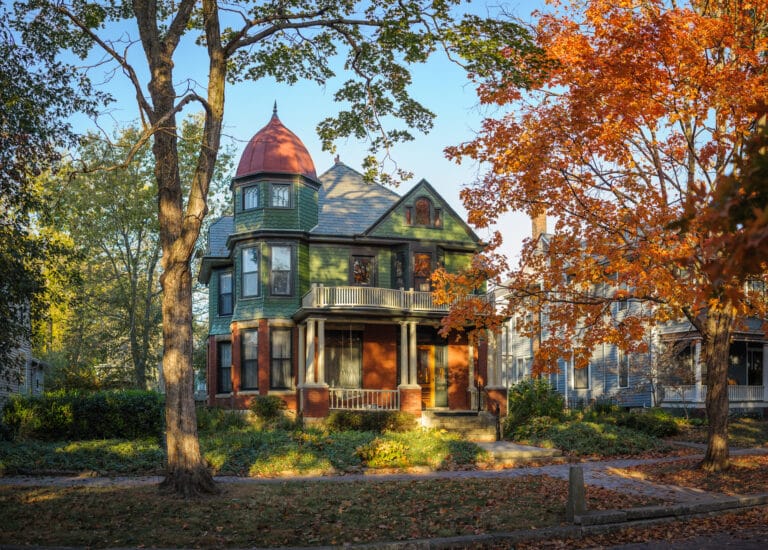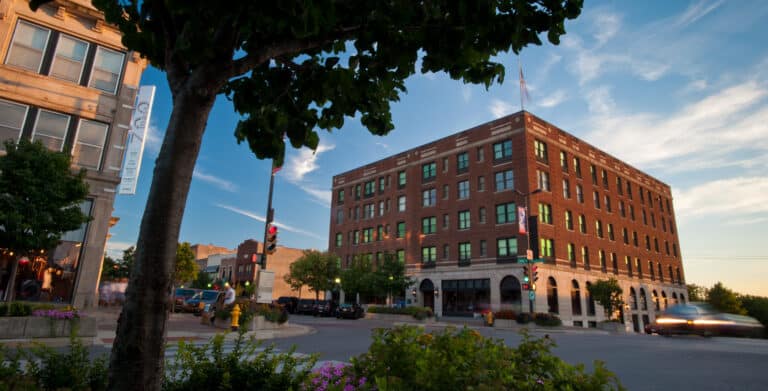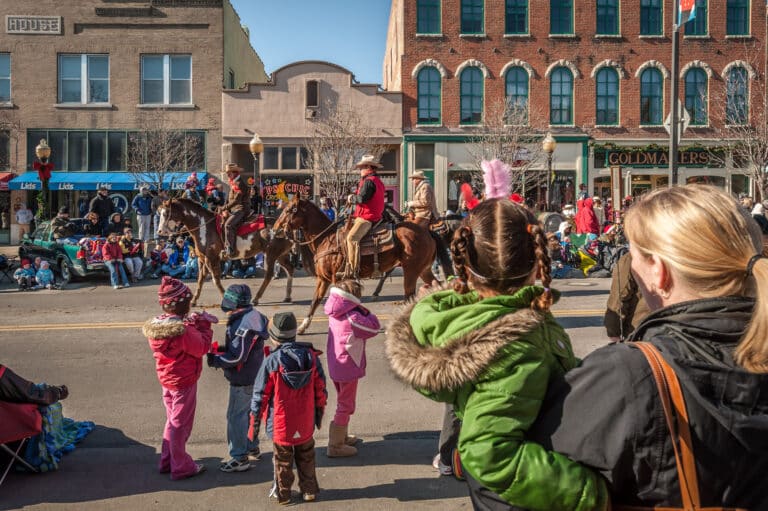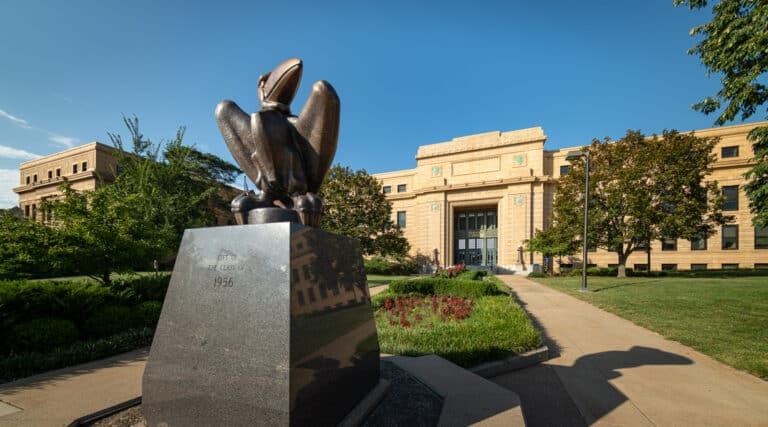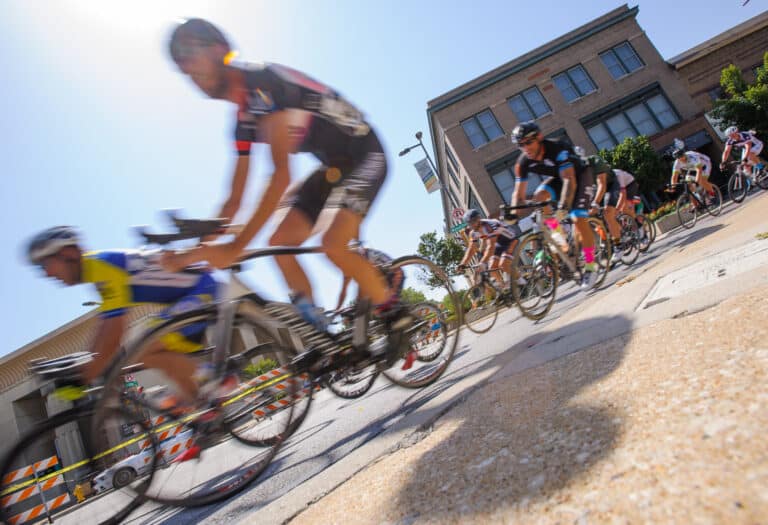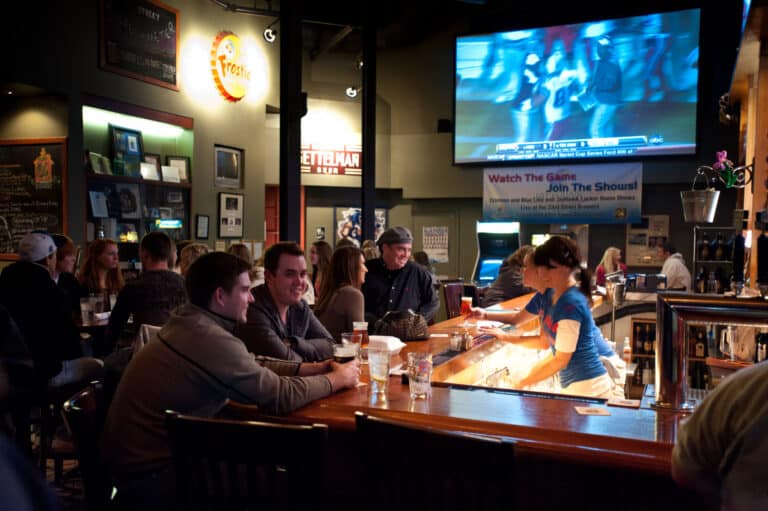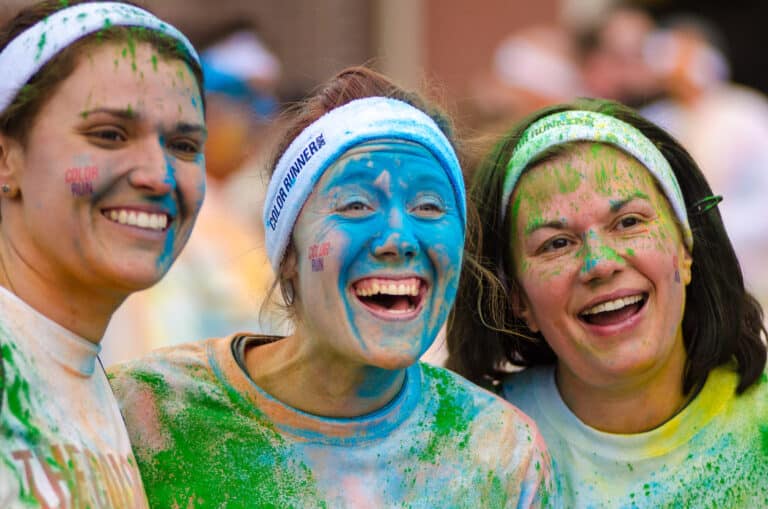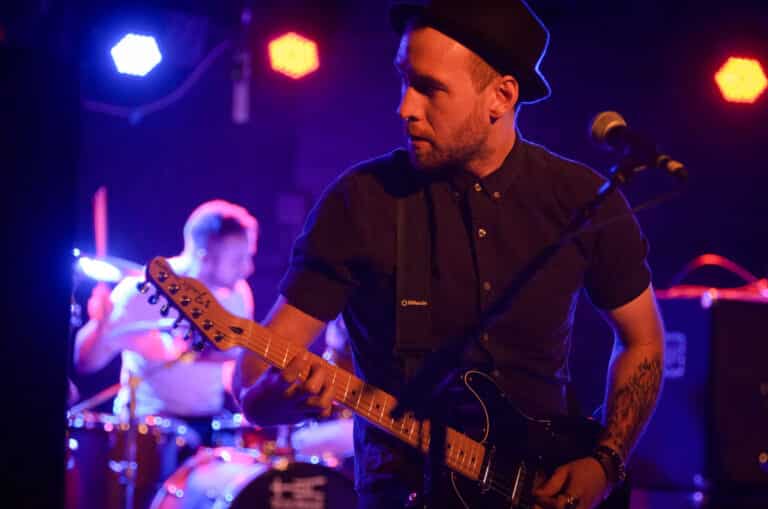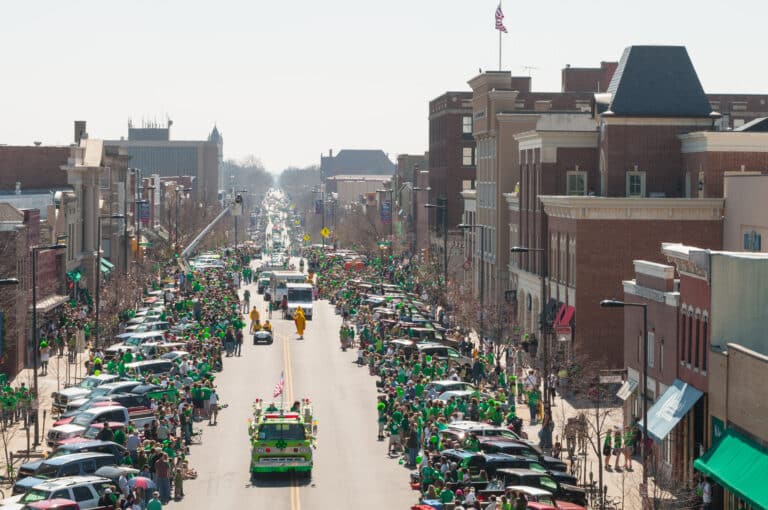 Located about 41 miles west of Kansas City and about 20 miles east of Topeka, Lawrence is situated perfectly between two major metropolitan areas.
Lawrence, Kansas
Lawrence  is located in Northeastern Kansas in Douglas County. It's the sixth largest city in Kansas (96,500) and home to the University of Kansas and Haskell Indian Nations University.
Lawrence was founded in 1854 and was named after Amos Adams Lawrence, a politician and antislavery advocate. The city is known for the fiery Civil War history known as Bleeding Kansas. From Quantrill's Raid to the burning of The Eldridge Hotel, Lawrence was the center of the battle to decide if Kansas was to be a free or slave state. Lawrence was also the home of James Naismith, the inventor of basketball, and former coach for the University of Kansas.
Lawrence is less than an hour west of the Kansas City metro area. It's a welcoming community with a thriving historic downtown and a variety of beautiful neighborhoods. The Old West Lawrence neighborhood was the first national historic district designated in Kansas, and many homes in the neighborhood have been meticulously maintained. Lawrence is known as a city that offers many opportunities for learning, outdoor adventure, and enjoying great food. It's a place where families, students and retirees are living the good life — at affordable Midwestern prices.
One of the top college towns in America
Baldwin City, Kansas
Baldwin City is about 12 miles south of Lawrence, and the population is around 4,700. This beautiful, small town still features hand-laid brick streets and wonderfully preserved historic homes, as well as high-quality construction in several new subdivisions.
Baldwin City is home to Baker University, established in 1858 along the Santa Fe Trail. The first university in Kansas, Baker is a private, liberal arts university. Its park-like campus has been called a "Midwestern Hidden Gem" and has three buildings on the National Register of Historic Places.
The annual highlight in Baldwin City is the Maple Leaf Festival, which arrives just the the fall color peak. The festival combines arts and crafts, live music, and unique foods. Train lovers will get a thrill on the Midland Railroad, and history buffs will find Civil War sites at the Black Jack Battlefield and Robert Hall Pearson Park nearby.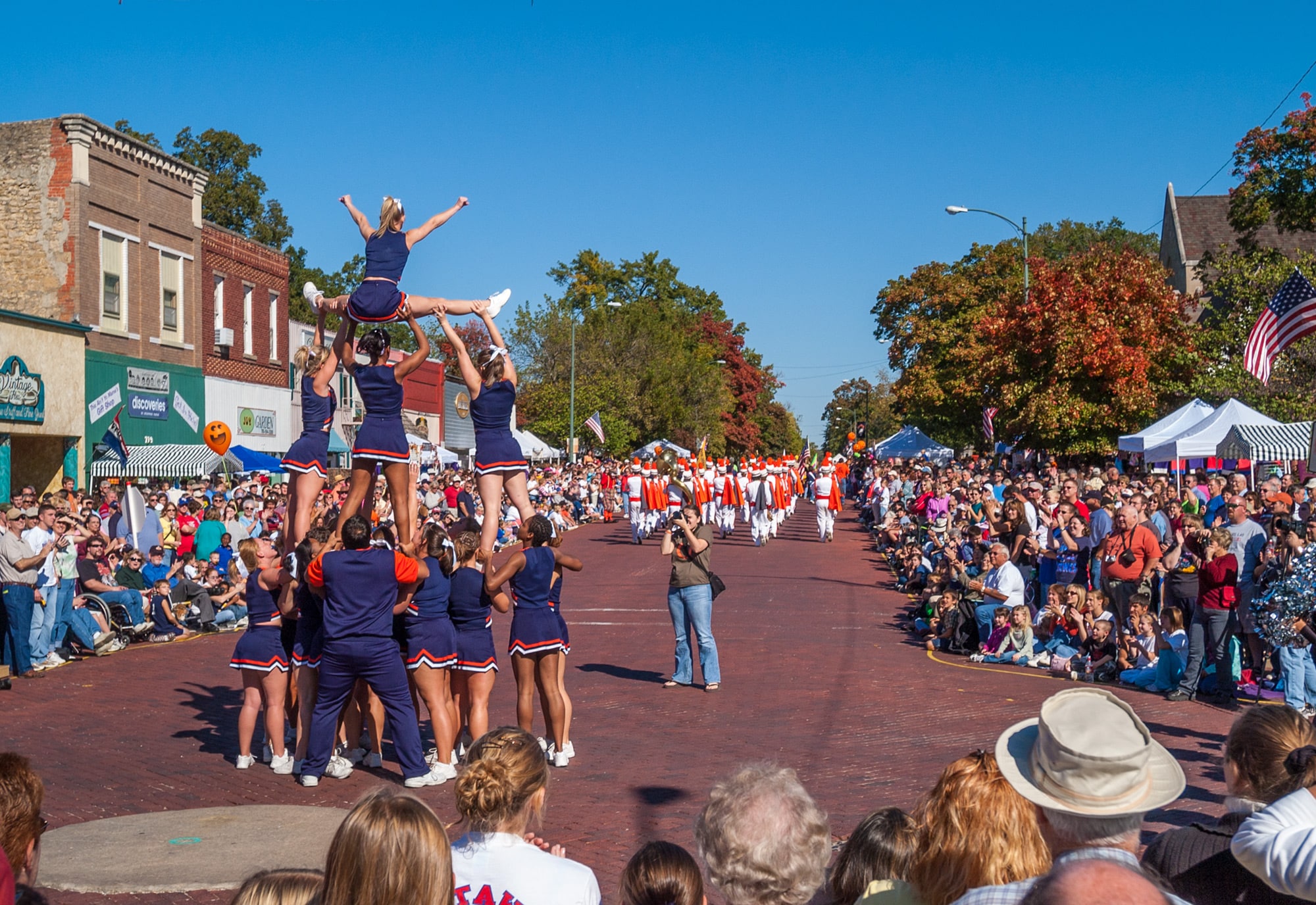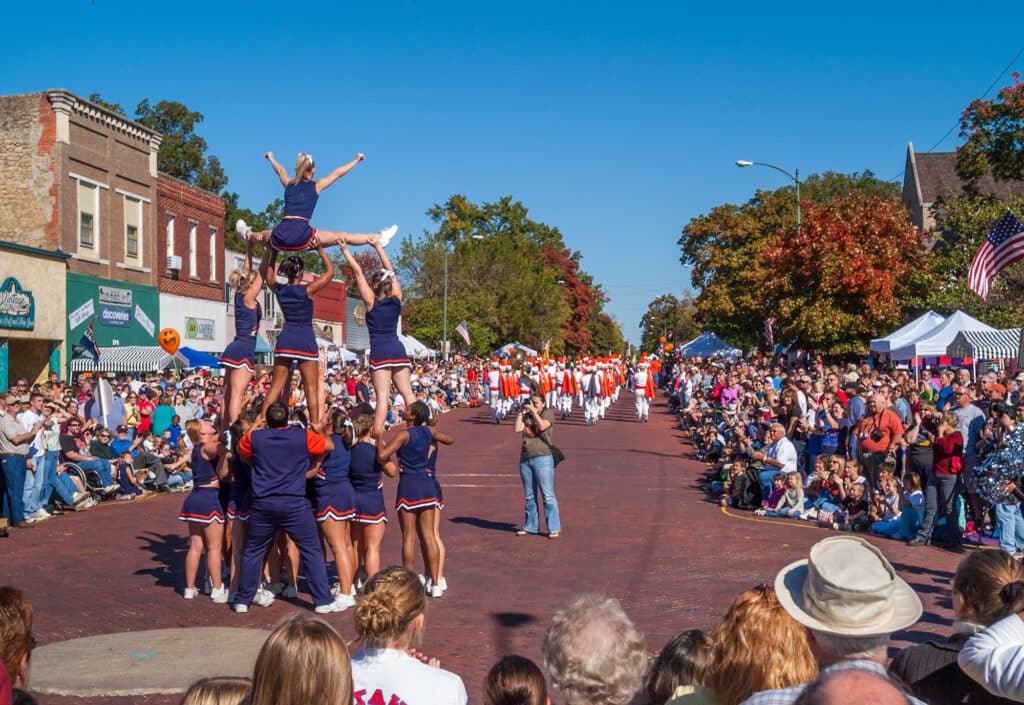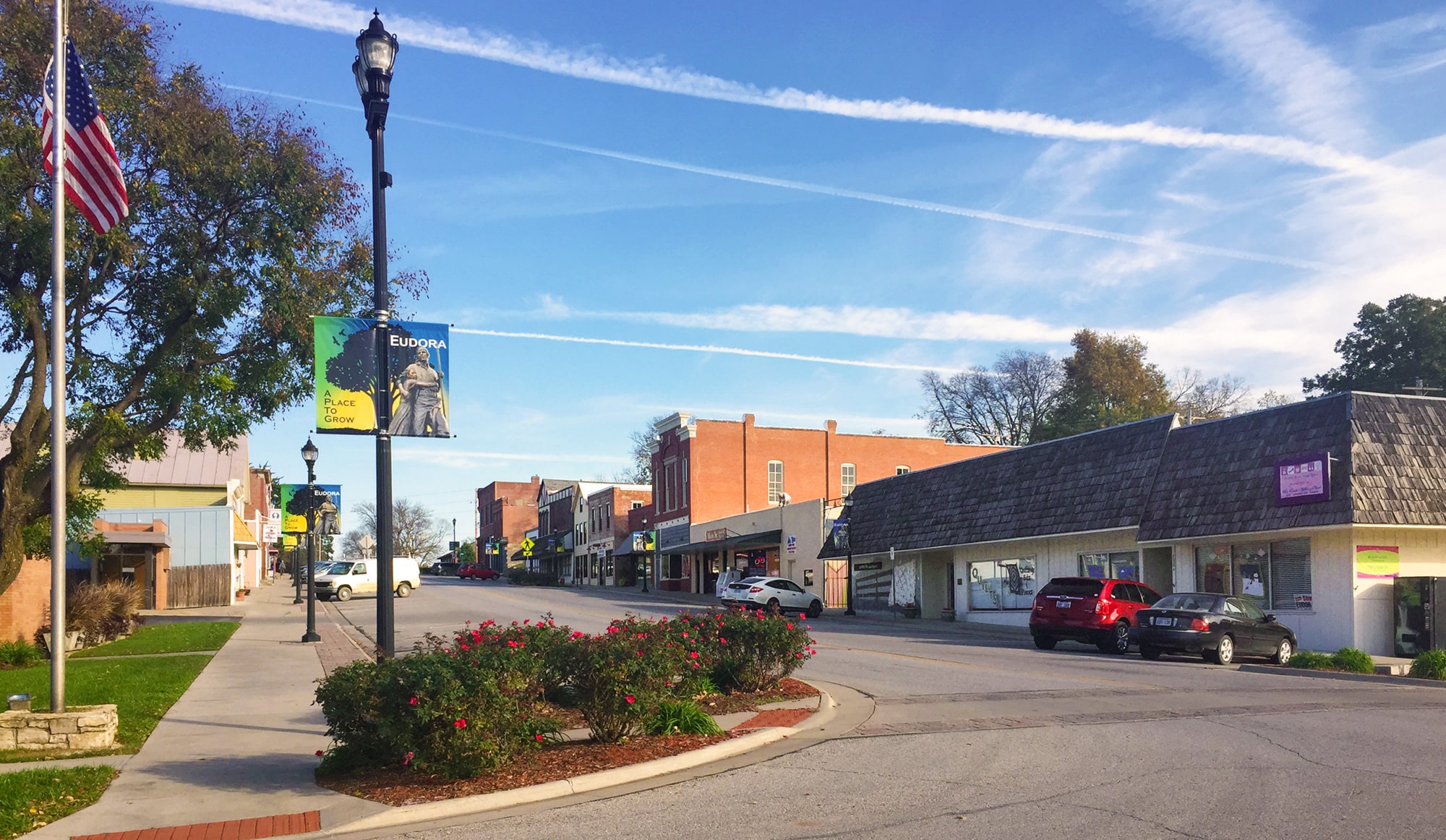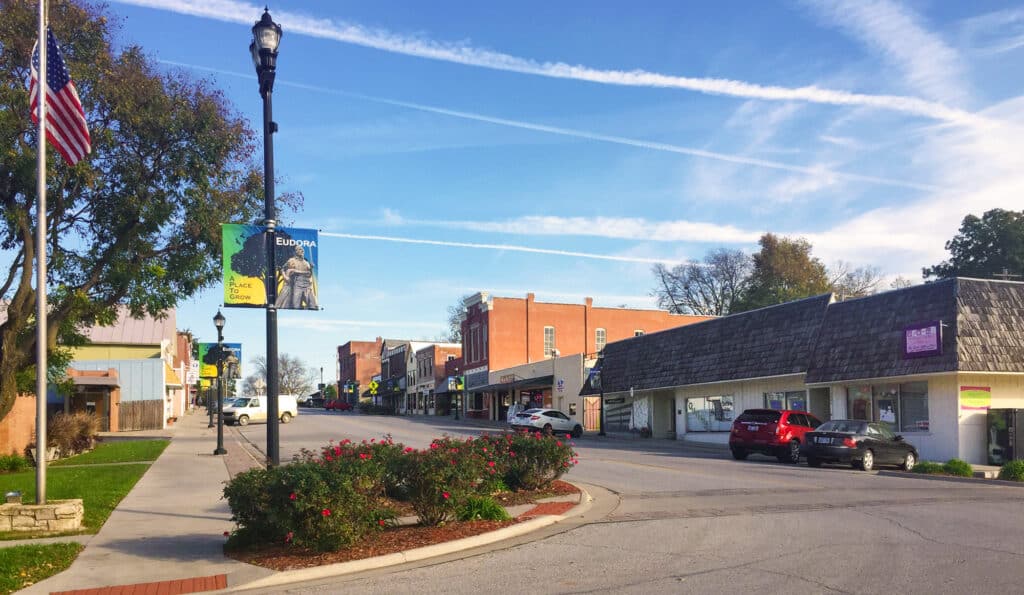 Eudora, Kansas
Eudora is about 10 miles east of Lawrence, and has a population of around 6,600. Located near the Kaw and Wakarusa rivers, Eudora offers the best of small-town life. You'll find exquisite Victorian homes, older homes on tree-lined streets, and modern suburban housing developments. Eudora offers fun outdoor adventure options, rich agritourism, historic charm, and opportunity for developing local businesses. Its location on the K-10 corridor provides easy access to both the college-town creativity of Lawrence and the Kansas City Metro area's big-city playground. 
Lecompton, Kansas
Lecompton is about 15 miles west of Lawrence, and the population is around 750. This quaint little town is best known for its ties to the lead-up to the Civil War. The capital of Kansas Territory from 1855 to 1861, Lecompton hosts several public-access national historic sites (Territorial Capital Museum and Constitution Hall). Overlooking the Kansas River, the town also has one of the region's most scenic drive's leading out of the city to he northwest – a favorite route for local bikers and birders.