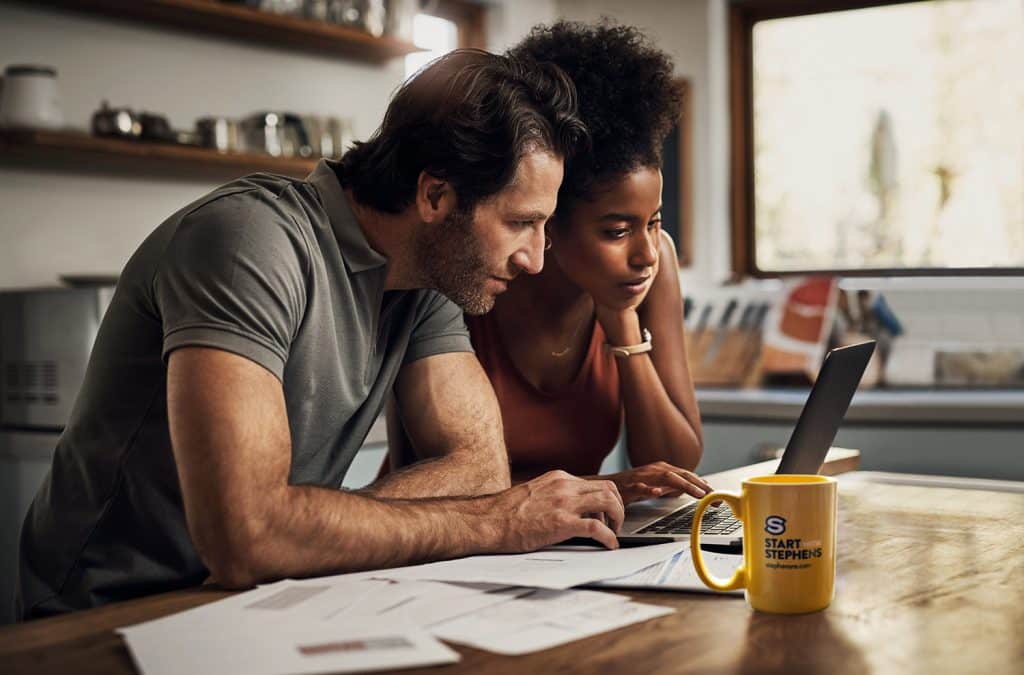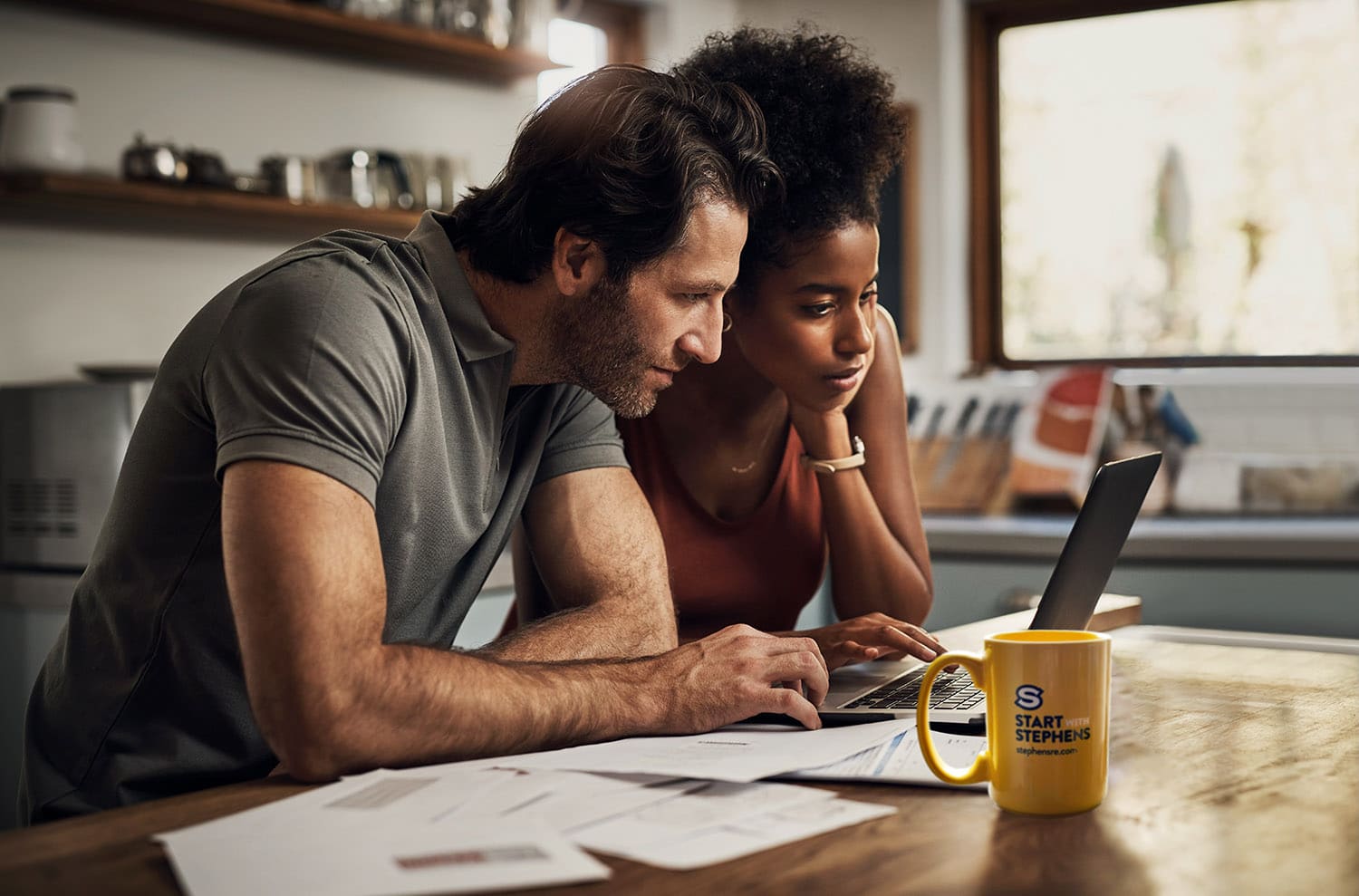 10 Easy Tips for Buying a Home in Kansas When Inventory is Low
According to the Kansas Association of REALTORS®, the state is currently a seller's market. With a scarcity in available housing, sellers are able to increase house prices, which puts buyers on the back foot.
Low inventory doesn't mean you have to miss out on an incredible property, though. It just means you need to find creative ways to buy a home. And with these tips for buying property in Kansas even when inventory is low, you can enter the market ahead of other buyers.
Why is Home Inventory So Low?
The National Association of REALTORS® – of which every Stephens Real Estate agent is a member – releases a monthly Existing-Home Sales report. Their March 2023 report showed that there's currently a 2.6 months' supply of unsold existing homes. But a healthy or neutral market that can meet buyer demand requires a supply of six months.
There are two main causes as to why home inventory is so low:
The 2008 subprime mortgage crisis: Despite occurring 15 years ago, we're still suffering from the reckless lending of subprime mortgages. Essentially, the housing bubble of the late 2000s led to an oversupply of new homes. Many people who couldn't afford a prime loan were offered loans with higher interest rates. When they couldn't pay, those homes were repossessed, which led to an excessively high inventory. This caused a huge slowdown in new construction projects. Over time, the number of buyers gradually exceeded the number of available homes, creating a low-inventory market.
The 2020 COVID-19 pandemic: The restrictions of the COVID-19 pandemic made it very difficult to carry out house sales. Lenders compensated by offering mortgages with historically low interest rates. Buyers then seized this opportunity to purchase cheap properties, creating a buyer boom in an already limited market.
This combination of few properties being built and many properties being bought has created low housing inventory across the nation, Kansas included.
10 Ways to Buy a Property When Inventory is Low
1) Get a pre-approved mortgage
Applying for a mortgage takes time, which is something buyers don't have in a seller's market. But when you get your mortgage preapproved, you're ready to borrow money as soon as a seller accepts your offer. This not only inspires confidence in the seller, but also gives you a specific budget to work from.
Be aware that most mortgage preapprovals only last for around one to three months. So once you have yours, work fast to find a property.
2) Offer a higher down payment
Just like getting a preapproved mortgage, offering a higher down payment shows the seller that you can be trusted to see the sale through. When you're competing with others who may struggle to complete the purchase, a higher down payment helps you stand out as a clear choice. It also helps you keep your mortgage payments to a minimum.
3) Search a wider radius
If you can't find a suitable or affordable property in your local area, ask your real estate agent to widen your search. By including suburban or rural areas, or even just adding an extra few blocks, you might find an ideal property that you'd missed.
4) Look at older listings
When a property has been on the market for more than three weeks, especially when there's low inventory, buyers assume there must be something wrong with it. You can leverage this superstition by exploring older listings. The longer a property is up for sale, the more likely a seller is to accept an offer that's lower than the advertised price, too.
5) Inquire about withdrawn listings
House listings don't last forever. When they expire, some sellers remove their property from the market in defeat. But your real estate agent will still have a record of listings that have been withdrawn.
The owners of these failed listings might be very eager to sell, especially when they didn't expect to receive an offer. That means you might be able to offer a lower price than was advertised and negotiate out fees like closing costs.
6) Consider a starter home
Starter homes are smaller properties that buyers typically live in for a short time. Their lower price, property taxes, and maintenance requirements, along with their easy resale, can make starter homes an excellent choice for first-time buyers. This also puts you on the property ladder, which can make it easier to move to a larger property in the future.
Keep Reading: How Long Does a Home Inspection Take?
7) Look for new builds
New builds often aren't as popular for buyers who are already on the property ladder. That means there's less competition, which removes the seller's unfair advantage. These properties also tend to be much more energy efficient, meaning you could enjoy lower living costs.
8) Accept the need for renovations
Most people don't want the responsibility of repairing and decorating a property, even if the purchase price is lower. That means there's less competition for fixer-uppers even when housing inventory is low. These properties can also be incredibly lucrative, as you can sell them for a profit once your renovations are complete.
9) Write a must-have list
When you're desperate to find a property, you might accidentally rush into buying one that doesn't suit your needs. To avoid making a purchase you'll regret, write a list of must-have features, as well as a wish list for features you'd like. Focusing your search like this can help you find a suitable property in record time, which is especially valuable if you have a pre-approved mortgage.
10) Work with a licensed and experienced local real estate agent
Trying to make a quick purchase on an affordable property when there's low housing inventory is incredibly tough, especially when you have other responsibilities. But you can relieve a lot of the stress and strain by working with a local real estate agent with a great reputation.
Here at Stephens Real Estate, we have over 45 years' experience in helping buyers like you find incredible Kansas properties that they love. Every Stephens agent is a Realtor®, not just a real estate agent, meaning you always benefit from a higher quality of service. Add to that our detailed knowledge of the local area and highly personalized service, and we give you the best chance of making a satisfying purchase.
Get in touch with our friendly and knowledgeable team today to give yourself an advantage in the Kansas housing market.
Buy Your Dream Home with Stephens Real Estate